In 2022 the Dayton Dog Community got a major new resource with the opening of EmBARK Dayton. EmBARK is a local dog supply store in downtown Dayton that focuses on canine health and wellness. They stock some of the best raw food diets, healthy raw chews, and so many other fun and unique products you wont ever find at a big box pet store.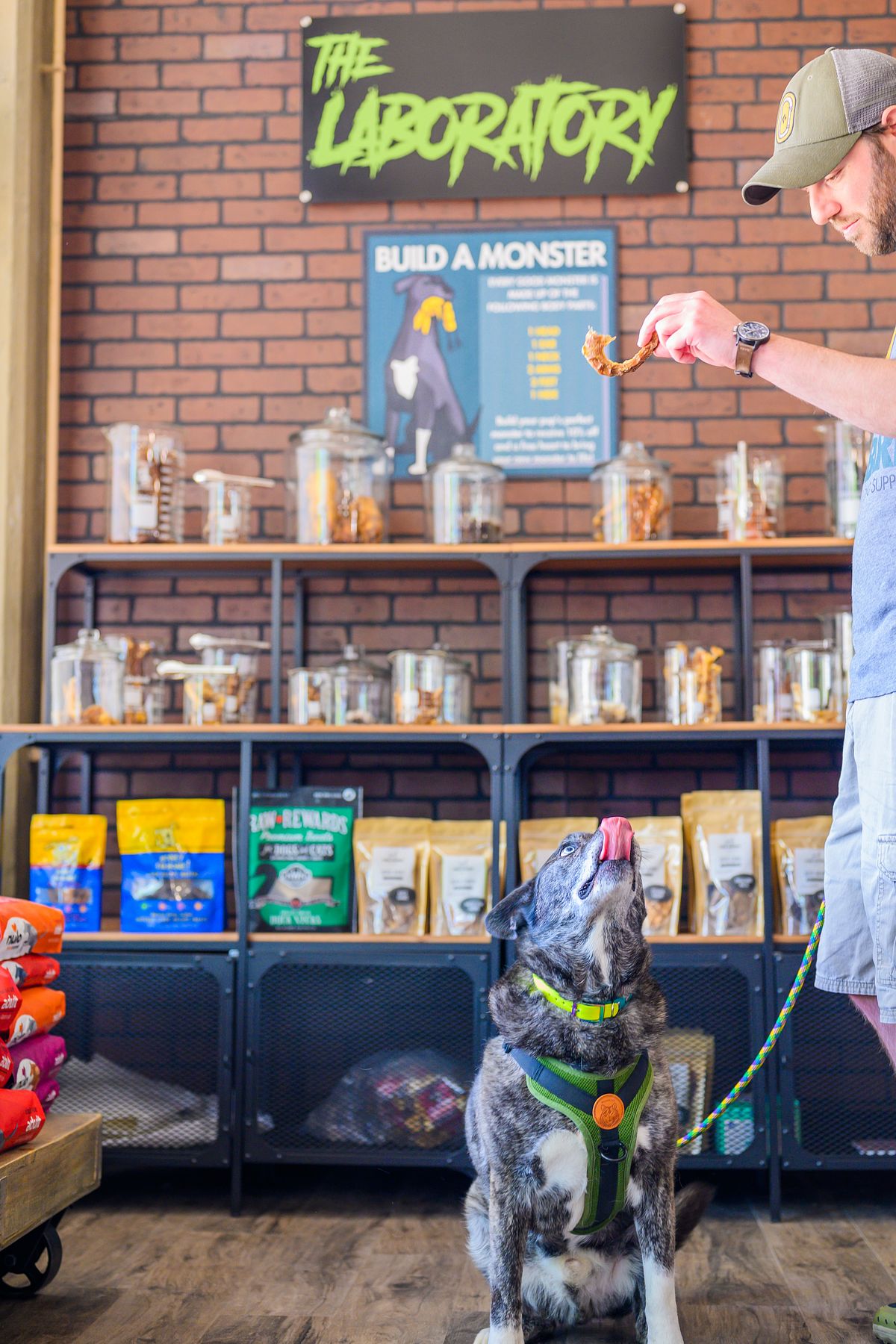 We used to have to travel to one of the bigger cities to find quality raw chews and unique product selection. Now we have EmBARK right in the heart of downtown Dayton !
The owners are an amazing young couple who saw a need in our local dog community and took the initiative to fulfill that need. They stock products they believe in, and can help anyone who is interested in feeding or supplementing raw. They believe in Dayton and facilitating a community of educated pet owners, which is why they created the Dayton Dog Pack. When you visit their store make sure to snap a pic infront of their Dayton Dog Pack selfie station to spread the word!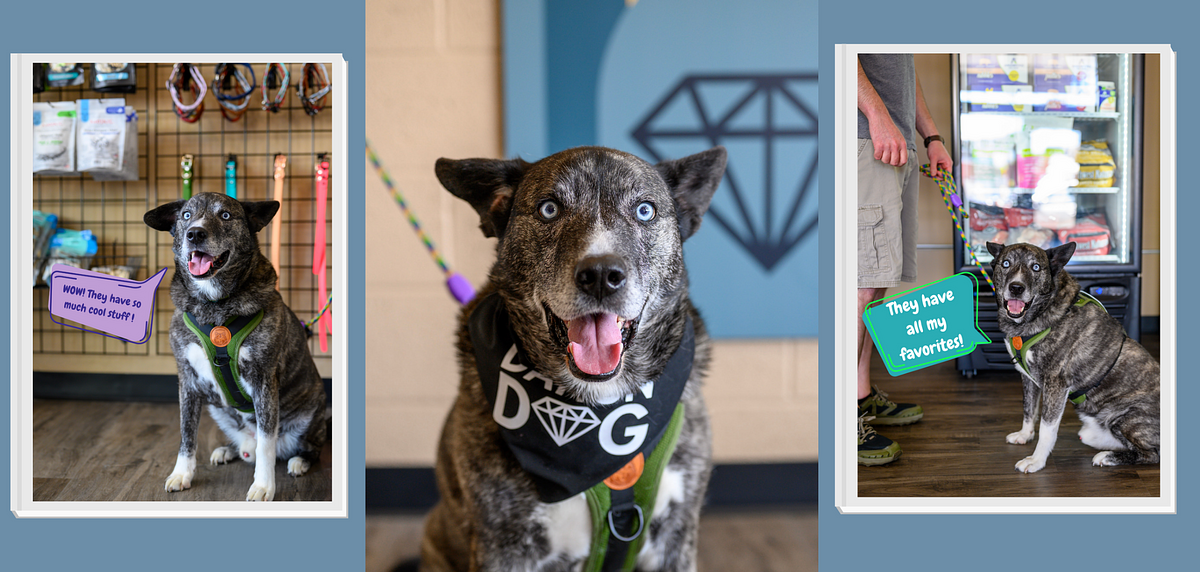 They not only have great products, they have also created a unique shopping experience. You can build your own "Monster" with their huge selection of natural chews, and even customize and build your very own leash in their workshop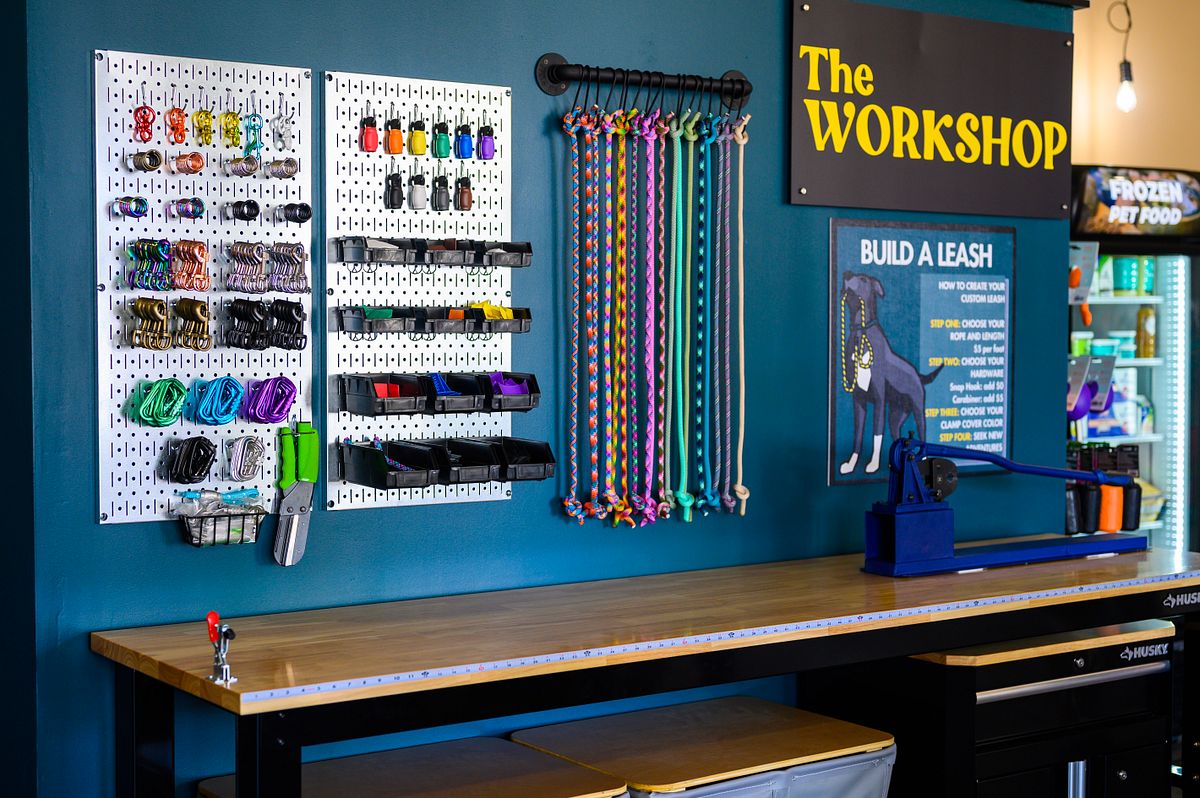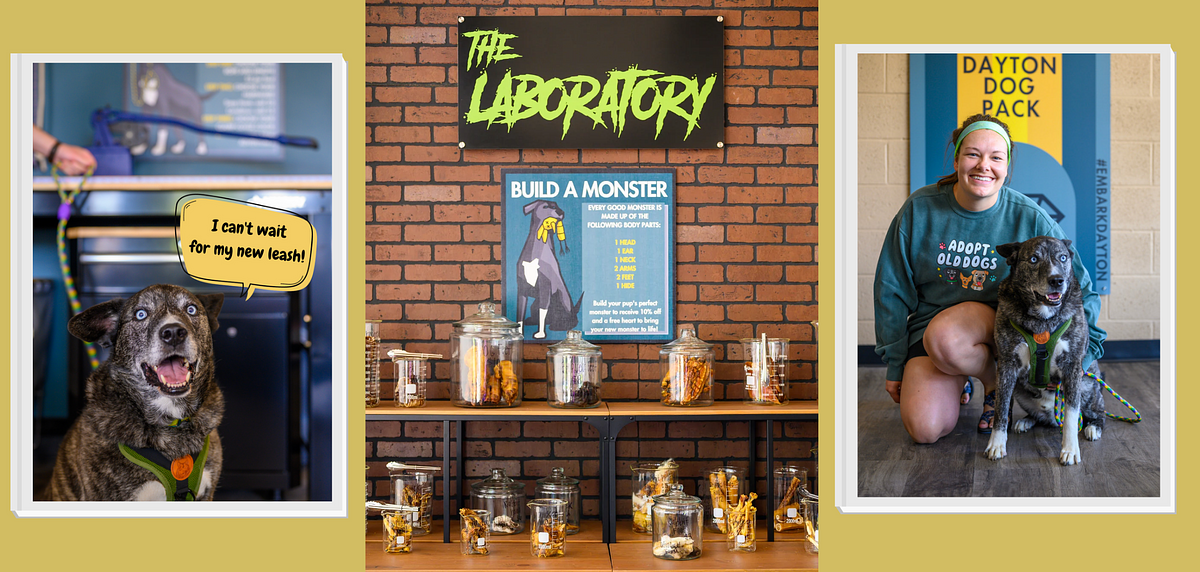 I truly believe every dog owner should experience EmBARK. This is the future of pet supply stores, small business owners who care about their customers and their pets bringing quality safe products into our community. 
This is not a paid post, I have not been compensated in any way for the images or writing of this post. I was so excited to have a business like this in our community, I reached out to EmBARK and asked if I could photograph their store to share with all of you! 
We are planning to work together in the near future to host a very special event downtown. More details will be released soon! Follow us on Facebook or sign up for our newsletter for updates about special events!
You can find more information about EmBARK and the products they offer on their website here. They are located at 33 S St Clair St, Dayton, OH 45402, right next to the downtown Riverwalk. Sounds like the perfect doggy date, a walk on the Riverwalk followed by a shopping spree! ;) just saying! 
---