One of my favorite things to photograph is dogs running full speed with a big silly smile on their face! Which is why I often work with local AKC Clubs to provide photography coverage of their FastCat events. I just love the idea of a dog getting to be a dog and doing what comes natural to them, chasing the "bunny" down the course! 
But there is a little more to it than that! FastCAT is inclusive, any dog can do it and it requires minimal training to get started, but there are a few things to know before your first event to get the most out of the experience! As a FastCAT photographer and trainer, I have seen thousands of dogs compete which gives me a unique perspective as to how some dogs behave and why. Below I have listed a few of my best tips for your first FastCAT event.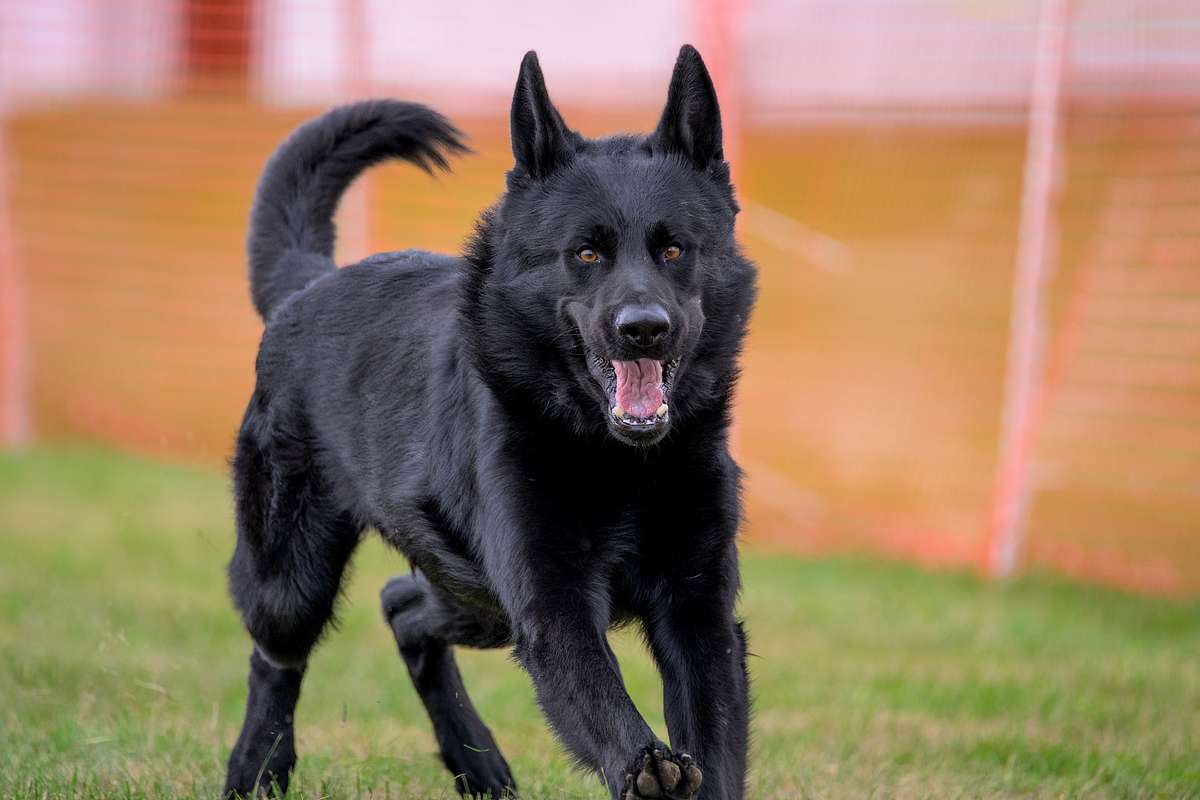 First, let's talk about how FastCat works. 
FastCAT consist of one person releasing the dog, and one person catching the dog. When you arrive at the event, you will check in and the judge will make sure your dog is fit to run. They just ask you to walk your dog in front of them to check for lameness, and if you have a female dog they will ask you to wipe them to make sure they are not in heat. After check in, you will get in line and wait for your dog's turn to run. You will also want to make sure that your dog has the appropriate gear to be safe during their run. Your dog can run with a flat buckle collar NO TAGS or naked. If you are worried about your dig not wearing ID you can find many collars with the option to embroider the info right on the cillar, or simply write it yourself with sharpie ;). Your dog may also be really excited, there is a lot going on. I recommend bringing high value rewards, treats or toy or even better both, to keep your dog engaged with you while they wait their turn. Certain training collars are not really allowed on AKC Event sites so make sure to check the official rules and regulations. I find a slip lead is much easier to use especially for the releaser. If your dog pulls after the run it's helpful to have an extra long slip lead you can wrap around their midsection to give you a little more control. You will need TWO leashes, one for the releaser and one for the catcher. FASTCAT is a friendly sport, don't be afraid to ask others for help or advice. Once it's getting close to your turn, you will want your catcher to go wait by the catch pen. Ideally you want the dog's favorite person to be the catcher as they will be running to them, and the releaser to be someone they are comfortable with but not overly attached to. Sometimes when the owner walks away to go to the catch pen this confuses the dog, and the dog wants to go with them. They see their owner walk away in one direction, and sometimes they get pretty determined to go that direction as well. When it is your dogs turn, I recommend telling the Huntmaster that it is your dogs first run, and ask them to shake the bag to get your dog's attention. Once they yell TALLY-HO it's time to run! 
Now lets talk about your dog, 
Your dog is in a new environment, and its owner just walked away in another direction. They see a bag moving and they want to chase it. But what have we trained our dogs their whole lives up until this very moment? 
DO NOT RUN AWAY FROM ME, DO NOT CHASE THINGS. That can be pretty confusing right?
Often you will see the dog is interested, and chase the bag for a short distance before turning around and coming back to the releaser. Normally this would be a good thing! We don't want our dogs to run away and chase after things, so they are coming back to check in. They don't realize they are finally allowed to RUN. Or they are so concerned with being reunited with their owner, they try to go back out the entrance gate. Or maybe the bag is a little scary...
If you find yourself in this situation, you can take a NQ (not qualified) and run your dog down the field to the catcher. Their run will not count, but they will learn how the game is played! If you have to leash them to coax them down the field, make sure to let go of the leash if they start to run so they don't get confused by the leash pressure. Normally, after doing this the first run a lot of dogs will run the second time.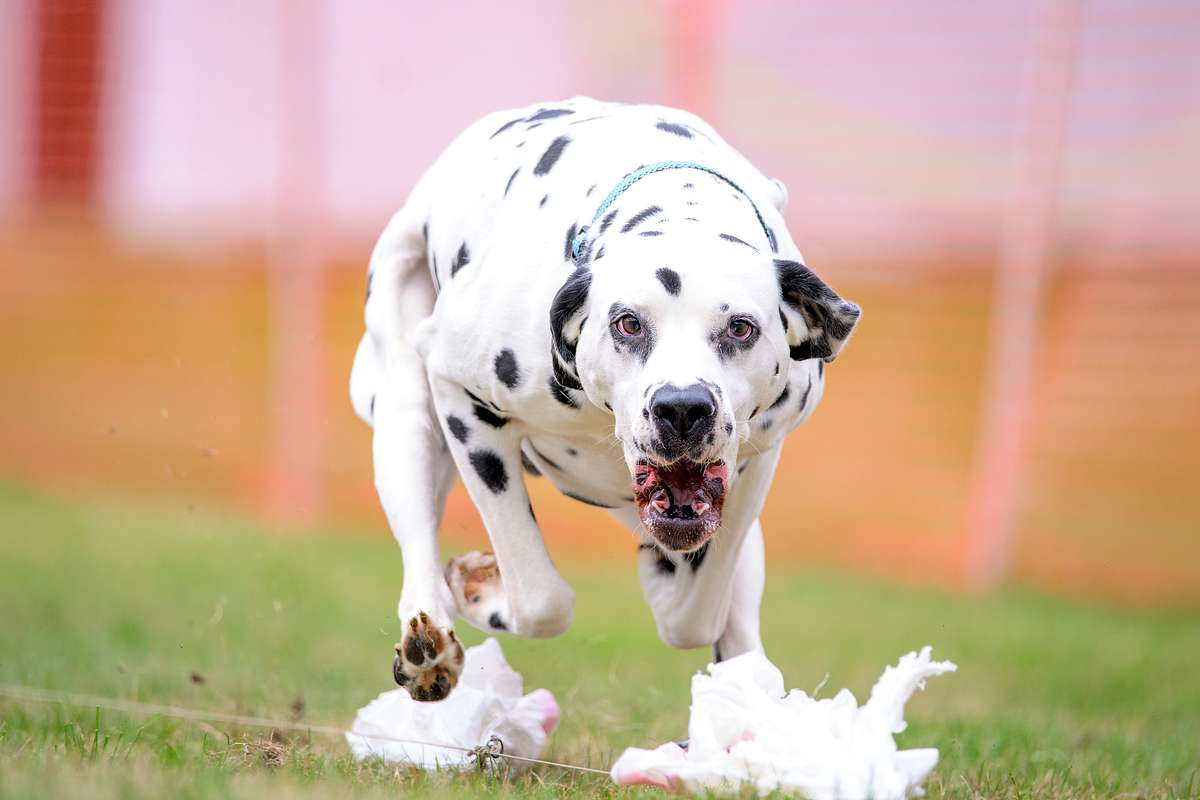 So what should you do to prepare for your first FastCAT?
1. Desensitize your dog to plastic bags. Take a white garbage bag and tie it to a string or a leash and play with your dog! Let them chase it around and reward them when they catch it. Teach them a solid out by asking them to trade the bag for high value treats. 
2. Attend a fun run before your first official event. Not all clubs offer fun runs, so make sure to check with your local club. If they do, you can have the catcher run down the field so your dog knows where they are going to be. You can even run with your dog to build their confidence. This is a great way to get them used to the game before the event!

What does the catcher need to know?
At their first event almost every new catcher will ask, where should I stand? 
As a photographer, I admit I am a little biased, but ideally you want to stand on the opposite side as the photographer so they can get good images of your dog, making sure to stay a good distance behind the finish line. I've seen many times where the catcher starts right behind the finish line but in all the excitement a foot or a hand accidentally crosses the timer before their dog finishes. If this happens your dog will not get a time for their run. So make sure to give yourself a few feet buffer. Once they yell TALLY HO you can start cheering on your dog. If it is their first time, you can start yelling once you are in the catch pen to get their attention. Just because you can see them, doesn't mean they see you. Yelling their name and jumping up and down like a lunatic is totally normal for your first few runs! If your dog is unsure and hesitating, closer is better but if your dog is into it and chasing the bag stay far back. As soon as you see your dog getting close, RUN BACKWARDS. This will encourage them to keep running fast, instead of slowing down when they see you.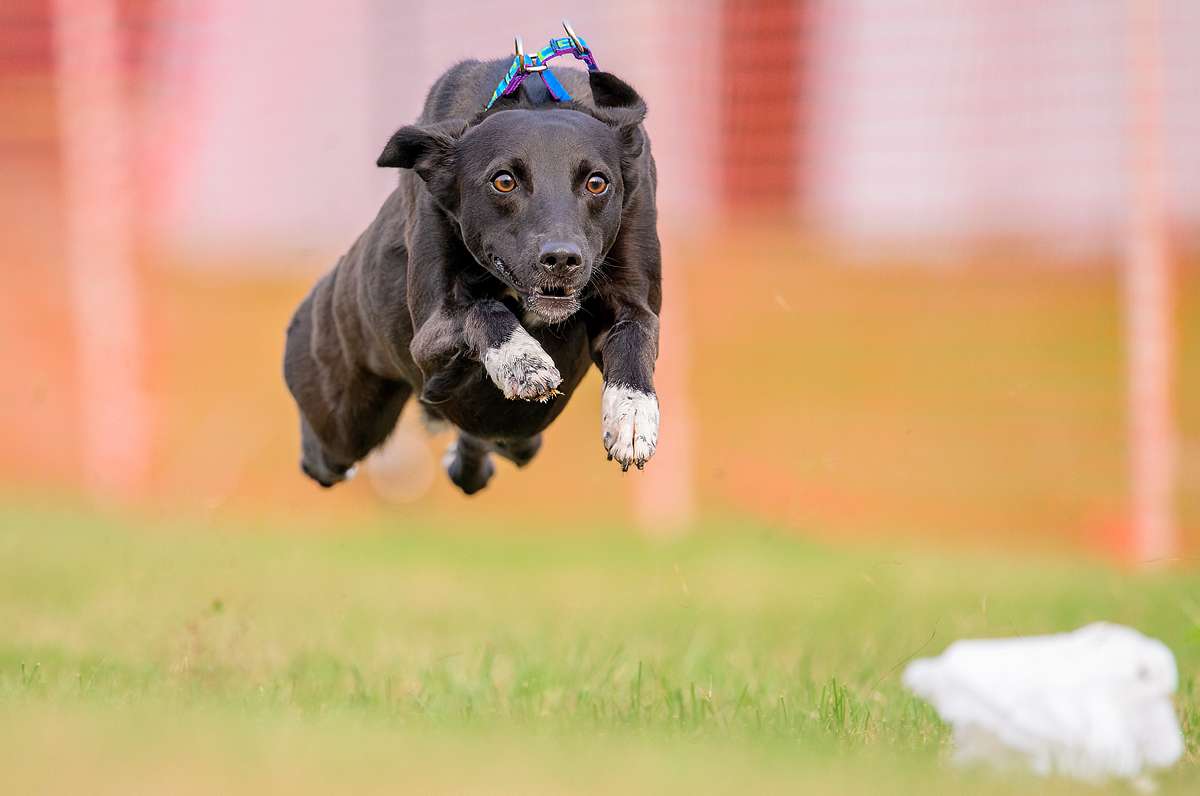 You want to reinforce your dog playing the game! 
I often see catchers stand fairly close to the finish line and try to LITERALLY catch their dog. Please do not do this. They are worried about their dog tearing up the lure or the line, so they try to catch them before they get the chance. Three reasons why this is not a good idea... 

1. 99% of the time you are not going to catch a dog running 20+ MPH, and I've actually seen a few close calls where I was really concerned the dog was going to get injured from their owner doing this. Think about it, if you were running as fast as you can to catch something and someone tried to grab you before you had a chance to slow down, that would probably hurt. Good lure operators care more about dog safety than having to replace a bag. That brings me to #2...
2. If you do this, your dog will learn to slow down before they get to you. This will cause them to slow down right before the finish line hurting their time. 
3. You are taking away the reward. Let your dog catch the bunny, and then give them their out command and reward them with a toy or treat. If they never get the chance to catch the bunny, why would they try their best? But again, make sure they have a pretty good out before the event, you don't want them eating plastic or getting tangled up in the line. If they do get tangled up in the line, don't panic, just try to hold them still until someone can come over and help or they calm down enough for you to get them free. I always have a cutter on me since I am the closest worker to the dog, I will come over and cut the line if a dog gets tangled.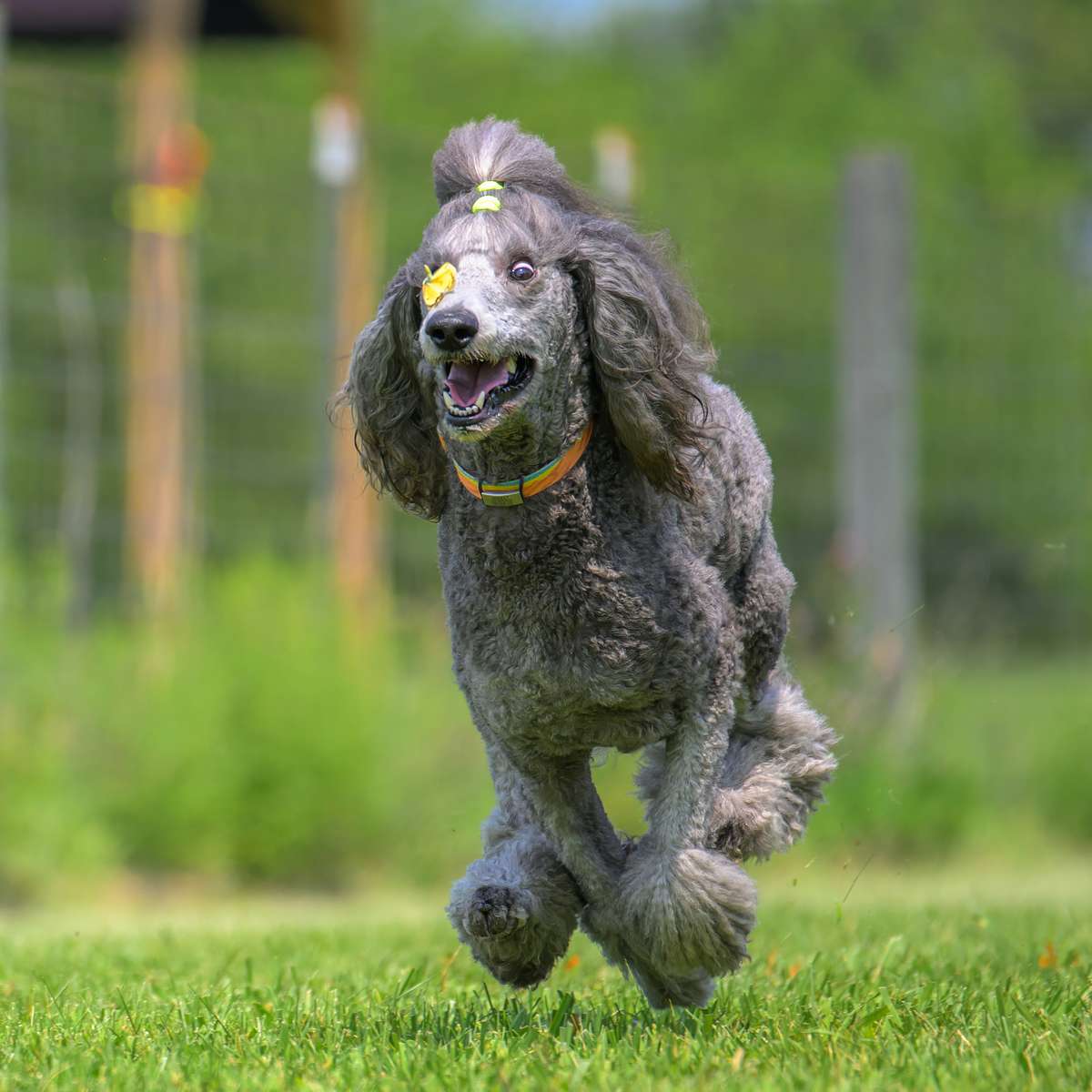 A couple tips from the photographer, 
While we can not do a portrait session on the field, if you turn around to look back at us with your dog we are more than happy to capture the moment! 
Stand on the opposite side of the line as the photographer, we use a zoom lens and if you stand right in front of us it's almost impossible to get good images. 
Let your dog complete their run, don't try to literally catch them at the finish line. 
Feel free to ask for ribbon pictures at lunch or after the event, most photographers would be happy to! 
Have any other questions? Feel free to email us at hello@pawztopose.com :) 
You can also check out our events page to see if we will be covering a FastCAt event near you!
Find a local FastCAT event near you on the AKC website here. 
AKC FastCat Guide & Best Practices