Have you ever heard of dog sports?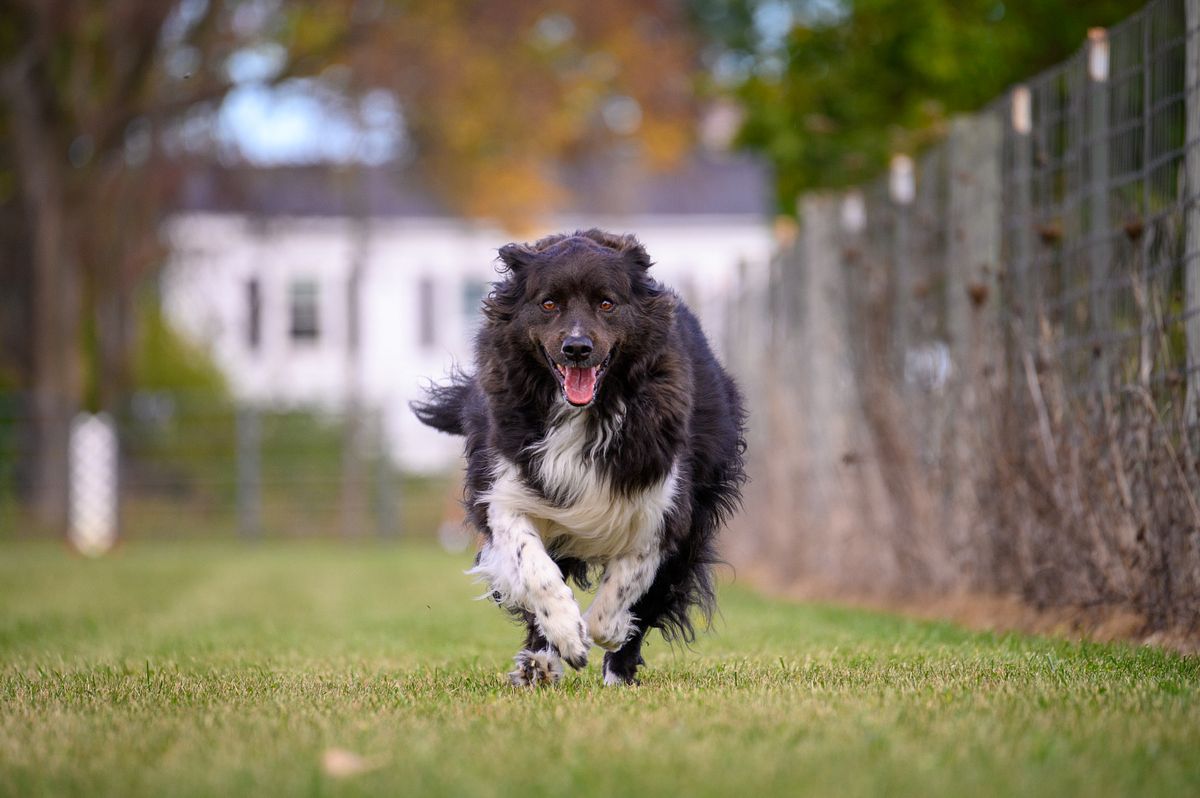 There are plenty to choose from, some require specialized training while others require no training at all! Entry level dog sports can be one of the best things to do with your dog in Dayton, Ohio! Dog sports emphasize the relationship between a dog and their owner, and require teamwork to achieve a common goal. It can be fun to compete with other dog owners, and see what your dog is capable of. My dogs surprise me every day with all of the amazing things they can do.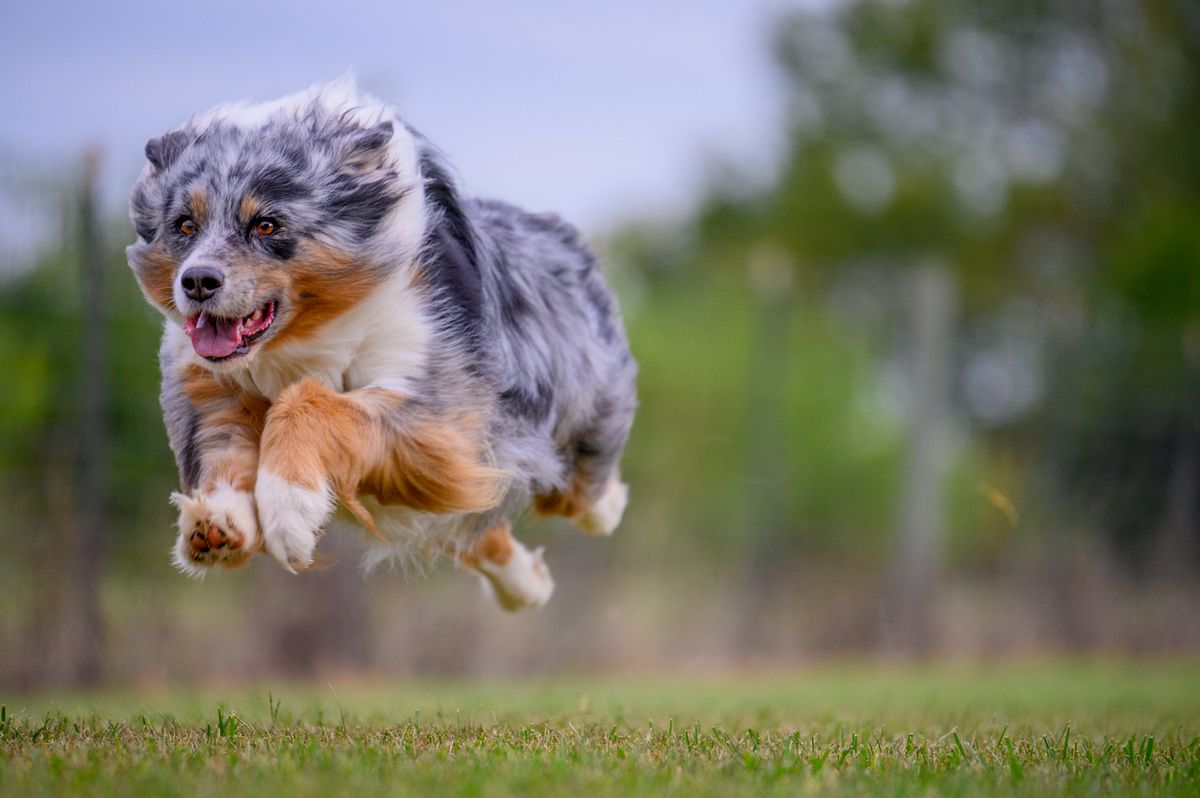 FastCat is a dog sport ALL dogs can do. You do not need a special type of dog, or specialized training to have fun with your dog at one of these events. FastCat has become more and more popular as dog owners experience the joy on their pups face as they run down the track. Pretty much every dog loves to chase, and if not they love YOU. Even dogs who do not chase the "bunny" love running free at full speed to their owner at the finish line.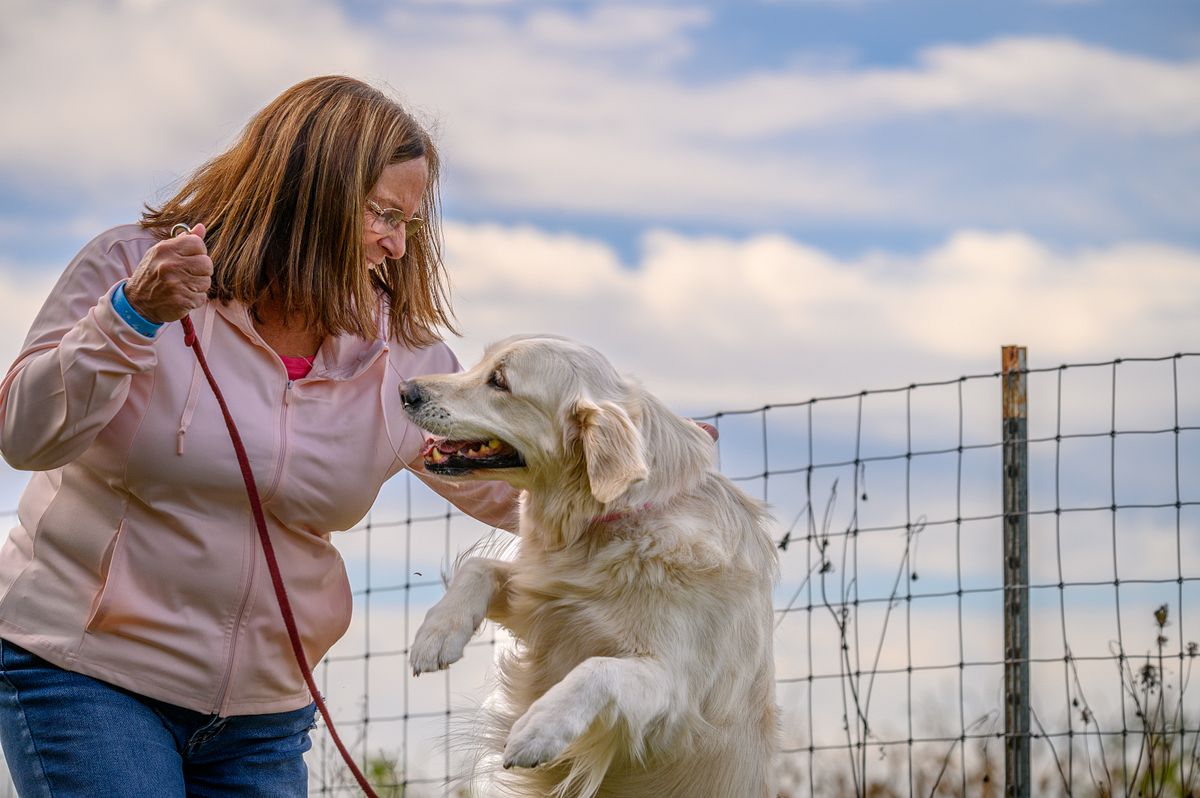 FastCat is an AKC event, but don't worry if your dog is not AKC registered. You can join one of their two programs for either purebred or mixed breed dogs in order to participate and earn titles. You can pre-register for the events (which is recommended) but most venues also offer day of entries and fun runs for unregistered dogs. Fun runs are not counted towards titles, but any dog can run no matter the age or registration status! Dogs must be 1 years old to officially run, dogs younger than 1 years old can still do fun runs. Puppies normally run shorter distances, but this allows them to get used to the course. The application process is painless and can be found online at www.akc.org. When you arrive at the event you will check in and a worker will check your dog. They want to make sure females are not in heat, and the dogs show no sign of injury. 
We are fortunate enough to have one of the best FastCat facilities right here in Dayton! K9 Splash Zone (they also offer dock diving!) is one of the most popular venues in the Midwest area. The owners and workers are very welcoming, and the participants are happy to help one another. Two people are needed for a dog to run the course. One to release, and one to catch. If you do not have anyone to release your dog, normally another participant or volunteer is more than happy to help!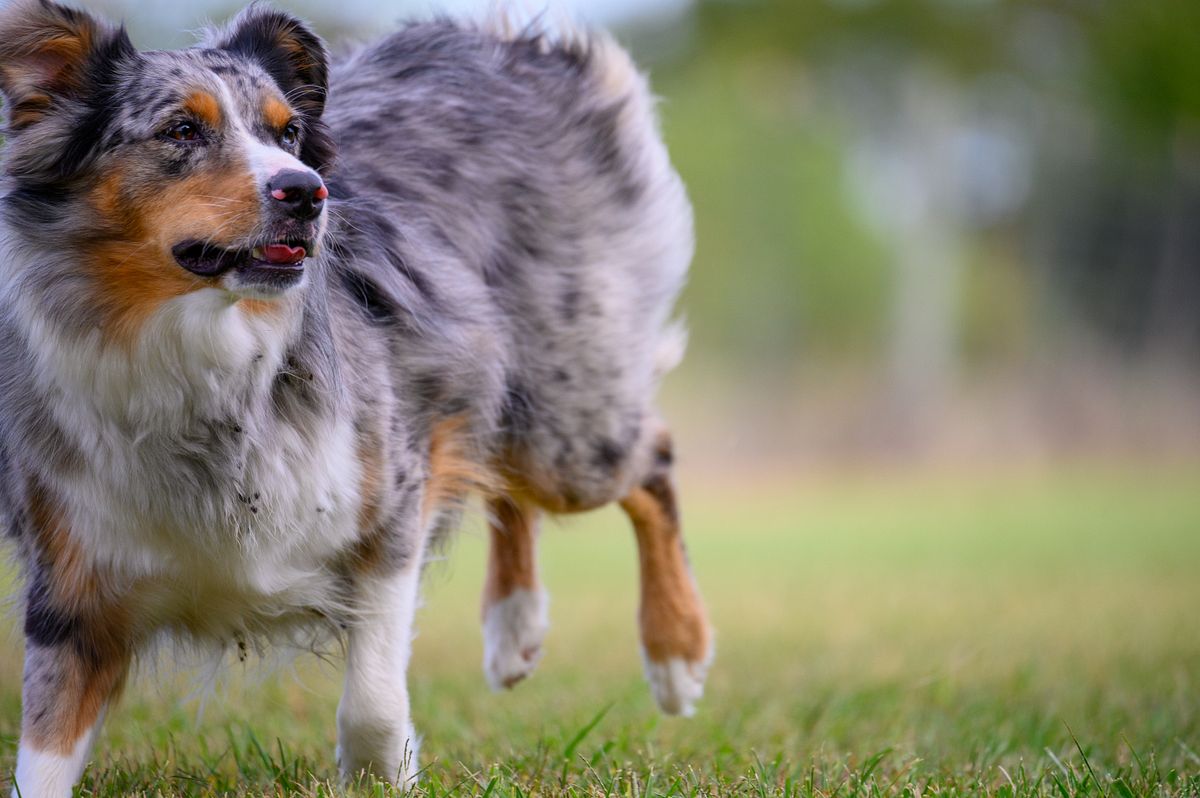 Oh, and the cherry on top... you can also get PICTURES! 
If you think FastCat would be fun for you and your dog, I definitely recommend you try it out! Warning though, it can be pretty addictive! Once your dog completes their run, you will get a ribbon with their time and speed. It's always fun to see how fast our dogs can run! You can even check out how they rank within their breed on the AKC website after the event. 
You can find events near you on the AKC website, or if you are local you can go to k9splashzone.com/events to see a list of their upcoming events. You can also view the event page on this website to see which FastCat events I will be photographing this year. I would love to see you and your pup out on the track!