As a dog owner, we all want a happy and healthy dog. A happy and healthy dog is a trained dog, and that training requires treats. ( Insert dogs everywhere tail-wagging in approval)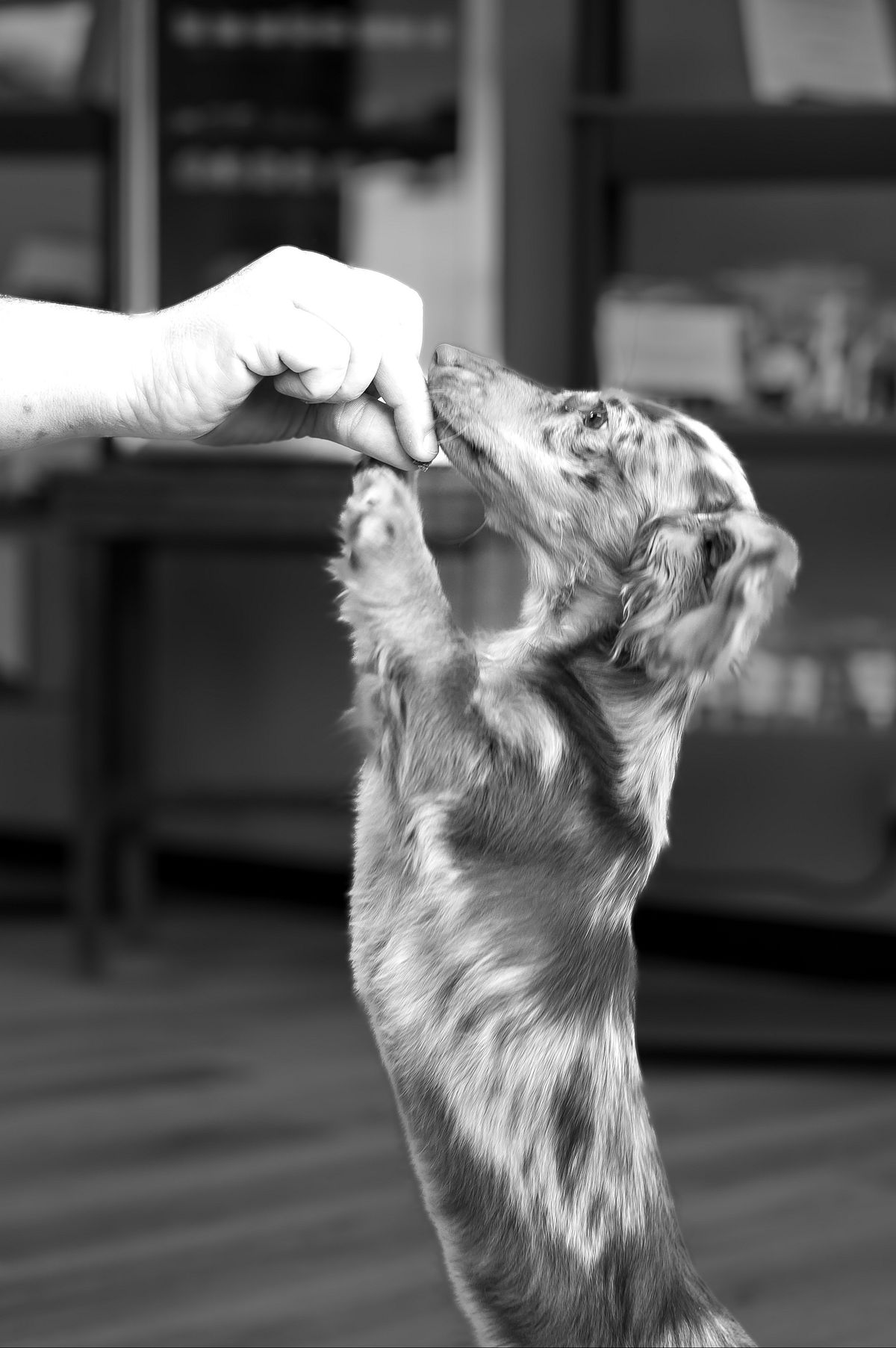 Why treats are important, 
As a trainer, I meet lots of owners who want to get their pups away from treats as soon as possible. They are afraid if they use treats for reward based training, their dog will only listen to them when they have a treat.  While this is an understandable fear, motivation is imperative to training. Training develops behaviors and habits, we use conditioning to help dogs learn what behaviors produce positive and negative consequences. In the beginning we are making lots of small deposits to build a relationship with our dogs, to instill trust and structure through good leadership skills. Eventually we will be able to make withdrawals. Dogs are not people, they are not born to innately behave in a way that suits humans. We must give them a reason to do all of the good behaviors we want out of a pet. Rewards = Motivation = Good Habits and Behaviors.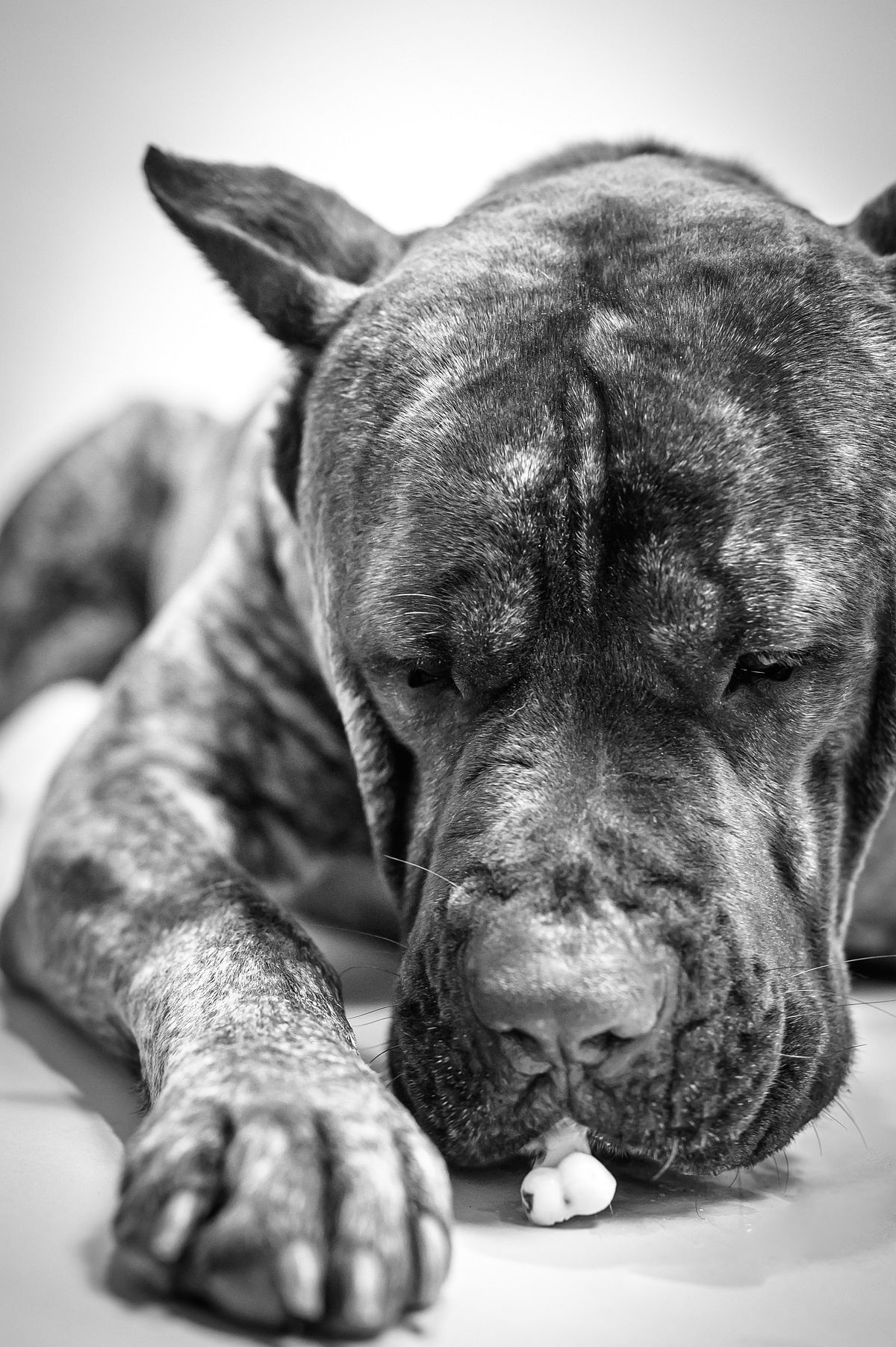 Not all rewards are equal. 
To get motivation, the dog must place value on the reward. There are other rewards that can be used in dog training, however most owners would find these methods difficult to manage in a consistent way. You can use a dogs natural food drive and make the pup work for their kibble, but for this to be successful you have to be willing to work with your dog enough that their dietary needs are met. You can not leave food out in a bowl all day long or free feed your dog, yet still expect them to work for that same food. You can also use affection and attention as a reward, but again most owners provide this freely and even in excess. Treats are the easiest way for owners to have a consistent reward system that is of value to the dog. Eventually once you build a copesetic relationship and instill structure and routine, your dog will be responsive even without a treat. 
Knowing where to get healthy treats for your dog is the key to a happy healthy dog. So what type of treats should you select?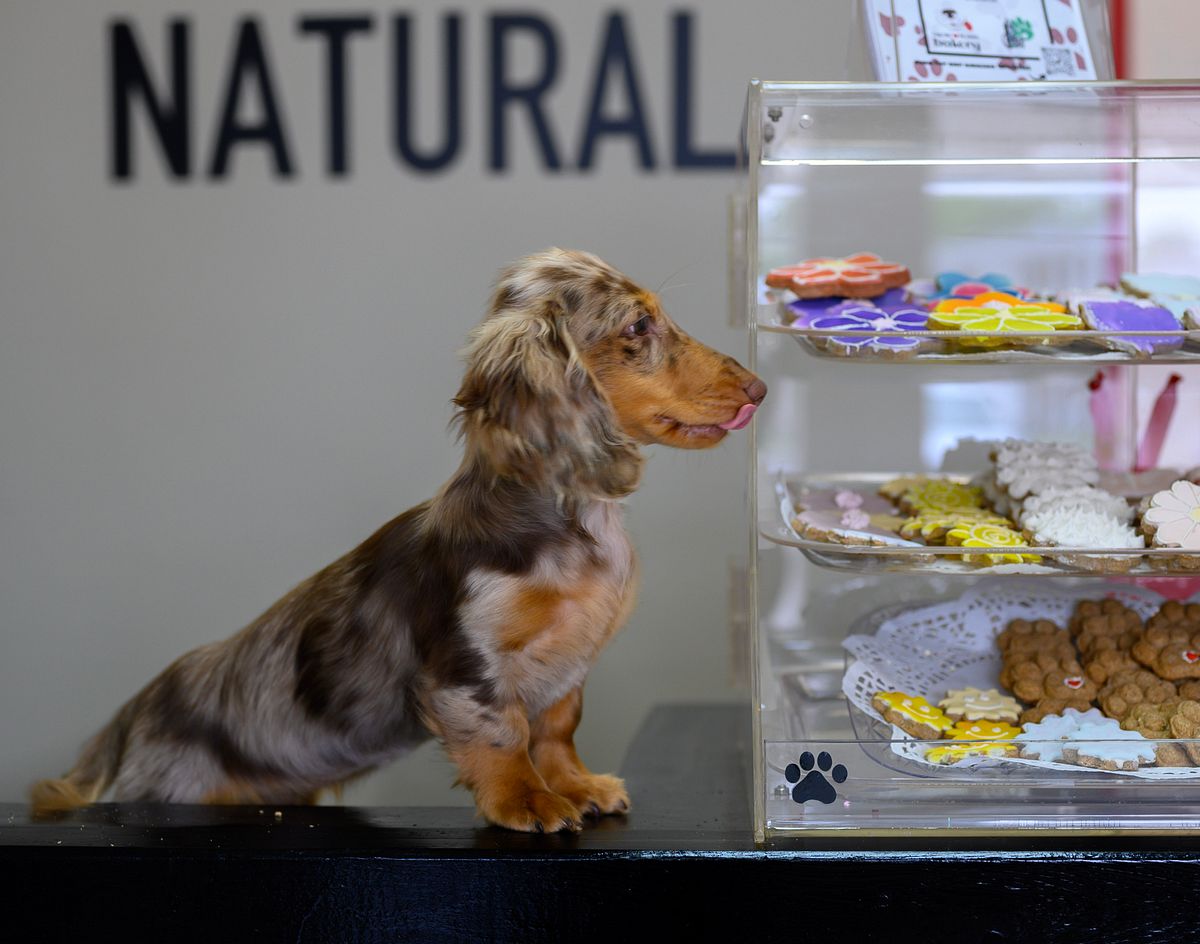 You want a high quality fresh food treat. The smellier the better, natural treats obviously smell the most like food which make them a dog's favorite. Natural treats are also much healthier. Most pet store treats contain chemical preservatives to allow for a longer shelf life, not only are most of these ingredients harmful to your dog, but they also change the scent of the treat.  Using natural healthy treats allows you to give more, so you can get more repetitions for training. You need lots of quick repetitions for effective training. To be able to get quick repetitions, you need small treats that dogs can eat quickly.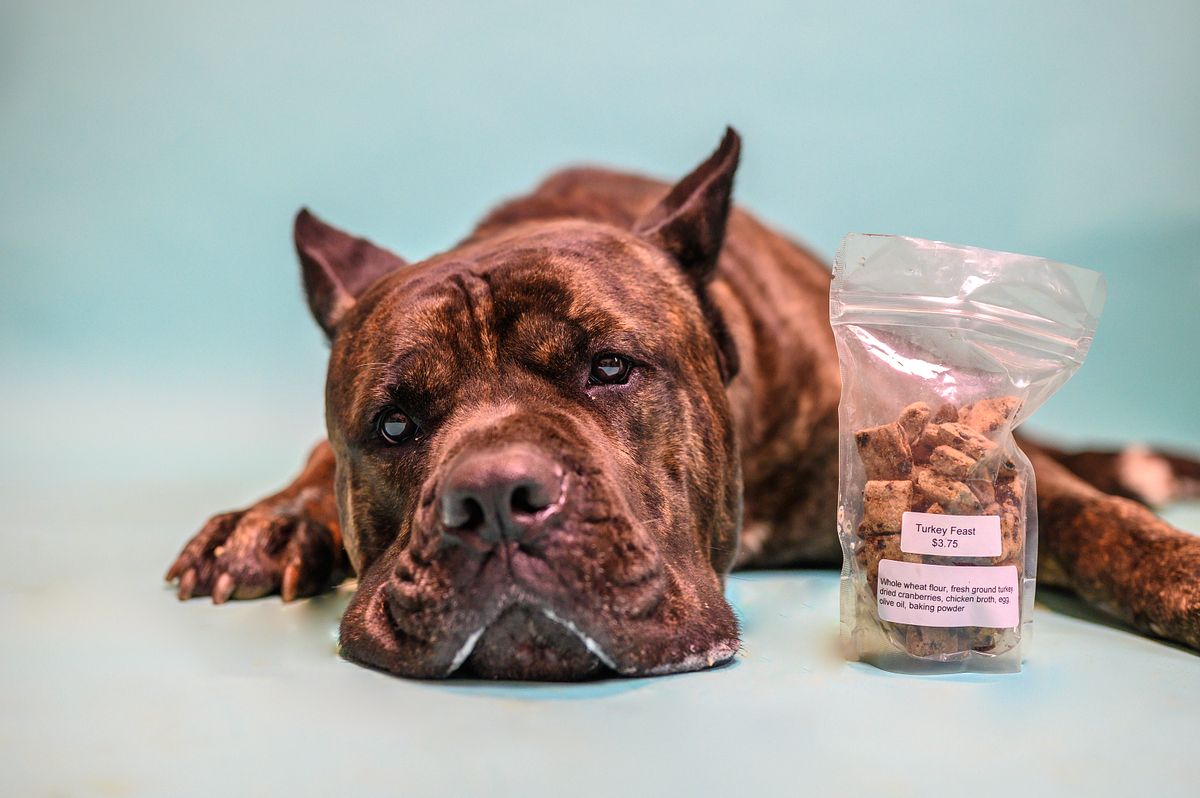 You also want a variety of flavors. Dogs get bored just like people do. You may really love pizza, but if that was the only meal you were given to eat it would get old VERY FAST. Having a mix of flavors will keep the dog engaged. 
So where to get the best treats for your dog?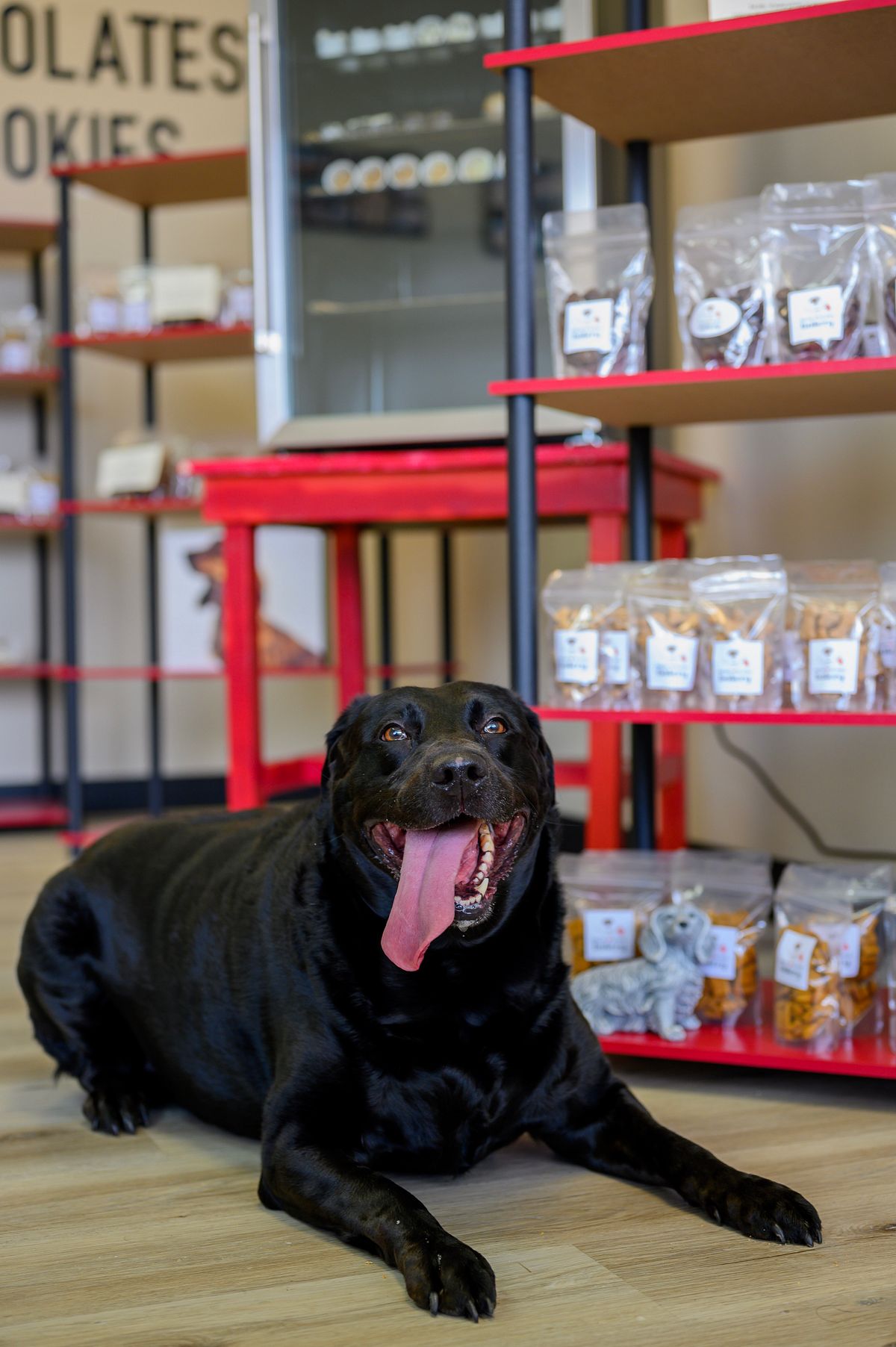 Fur the Luv of Dogs Bakery is my favorite. They use all natural human grade ingredients, and offer tons of different flavors. They can even customize the treats to meet your dogs dietary needs. They use fresh fruits, vegetables, meats, and all natural preservatives. Their ingredients are also nutritionally beneficial to your dogs diet. Not just ingredients they can have, but ingredients they should have.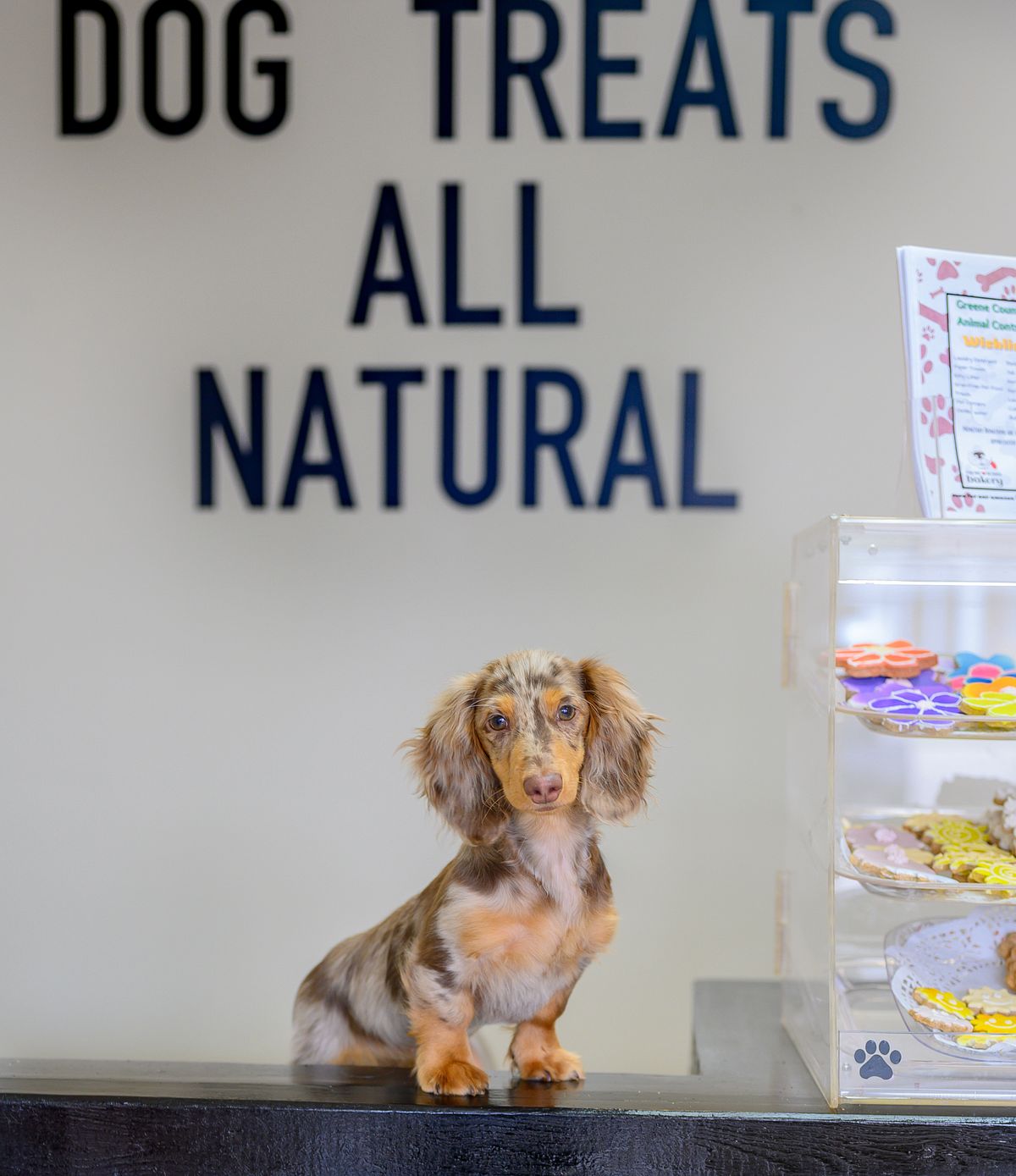 They also create fun shapes with their treats, mimicking human snacks. Some of my favorite are their doggy kisses, gummy bears, and goldfish snack treats. My dogs go crazy for them too! They are the perfect size for training. I use them during all of my photography sessions as well. Since they are small, I can reward the dog and keep them interested without having to wait in-between shots for them to finish, or to clean up a mess. They are easy to use, and not messy so I don't have to worry about getting gunk on my gear. I used to use hot dogs or chicken, while it was high value, it made a HUGE mess of everything. 
The treats are very affordable, and can last for weeks (your dog may disagree 😂). The size of the treat bags are perfect to take on the go, or use for a training session. 
They also offer custom cakes for Dog Birthday Parties and Events. The owner is so talented, she can do almost anything you can think of! You can even choose the flavors of the cake to make it even more special. I purchased a cupcake for my golden retrievers party. He loved it so much he had half of it eaten by the time I was able to take a photograph!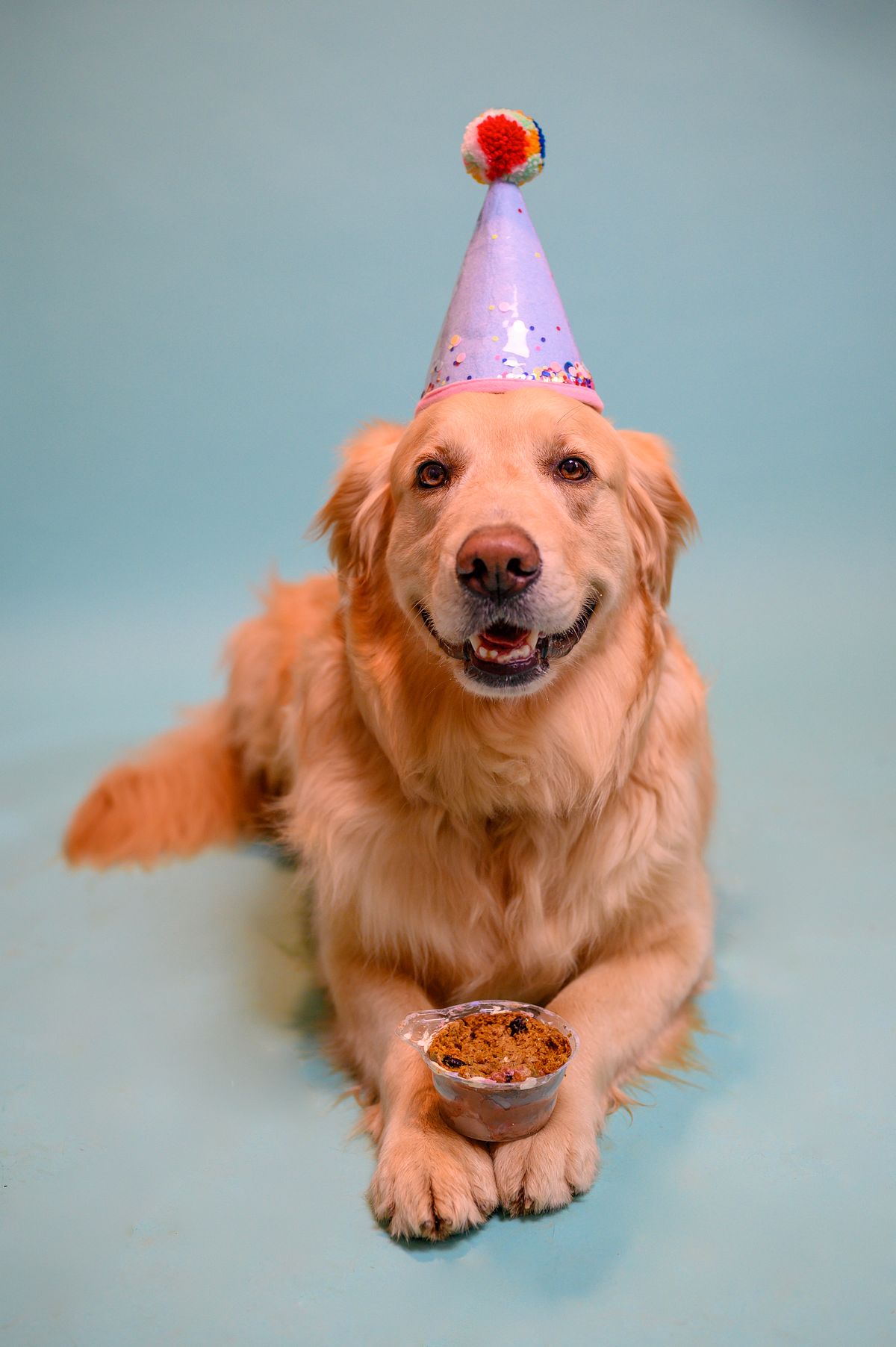 Check out their bakery, and I bet it will be the last time you buy big pet store brand treats for training! I can almost guarantee you will see a difference in how your dog responds! 
What are your dogs favorite treats or flavors? 
My Dogs Favorite Flavors:
Bentley : Cheese and egg
Achilles : He's my picky boy, but he loves Fur the Luv of Dogs Turkey Feast Treats!
Zara: Peanut Butter and sweet potato
Find more information about Fur the Luv of Dogs Bakery here! 
Located in Fairborn Ohio