Recently we have been able to see the true effects of under socializing dogs on a massive scale due to the pandemic of 2020. It is now that we are seeing a record number of 1 and 2 year old dogs with severe behavioral challenges due to the lack of experience with things outside the home. 
There is a huge misconception that if you do not plan to allow your dog to play with other dogs, that you do not need to socialize them. If you never saw another human, and were raised by wolves, then one day they took you to town, you would loose your mind. You would be scared, anxious, confused... it would be sensory overload. You would not know how to react. There is another common misconception that socializing your dog with other dogs in your own home is sufficient. Getting along with other members of the household is great, but that does not mean your dog is prepared to meet new dogs, or be able to focus when other dogs they haven't met before are around. 
Socialization is not just about living beings, its about sounds, smells, textures, movement, objects, etc..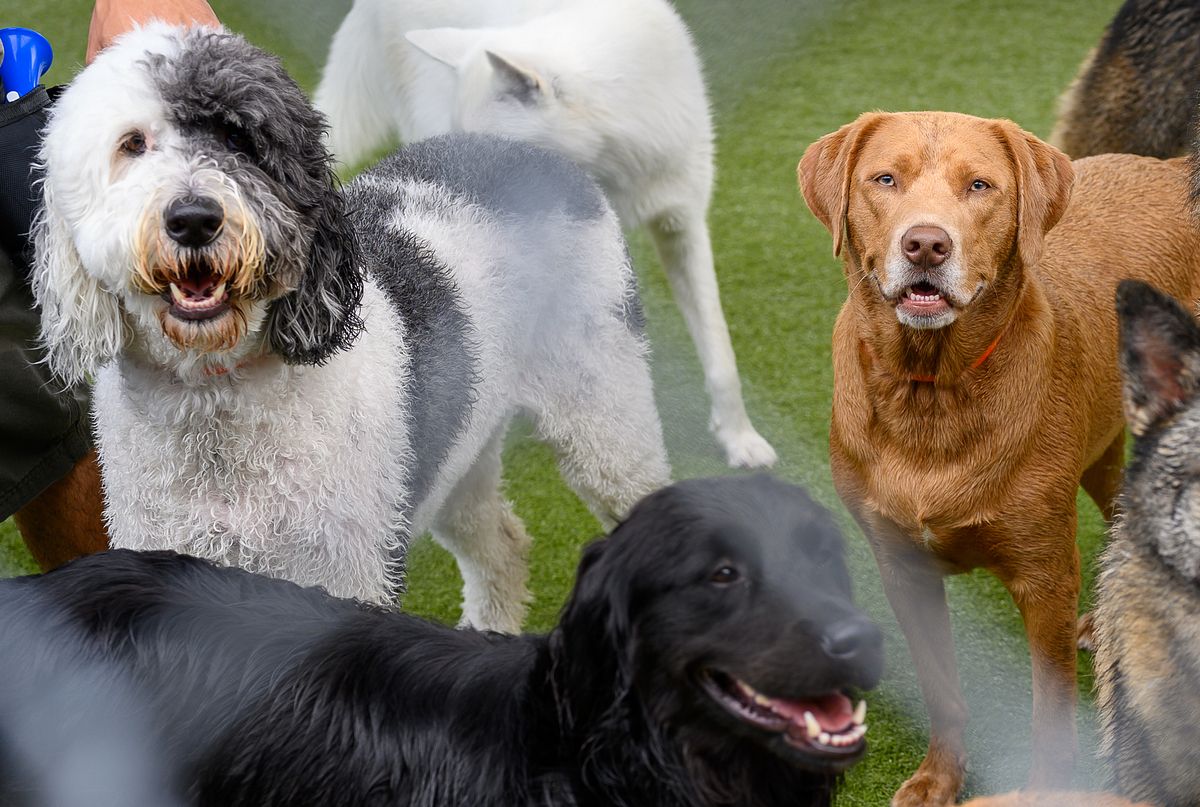 Their first year is most important, that's when they are developing the dog they are going to be for the rest of their life. They need to learn and experience things in a way that does not cause future anxiety or overstimulation. They need to learn to exist in multiple environments and around multiple stimuli early in their development for them to be successful.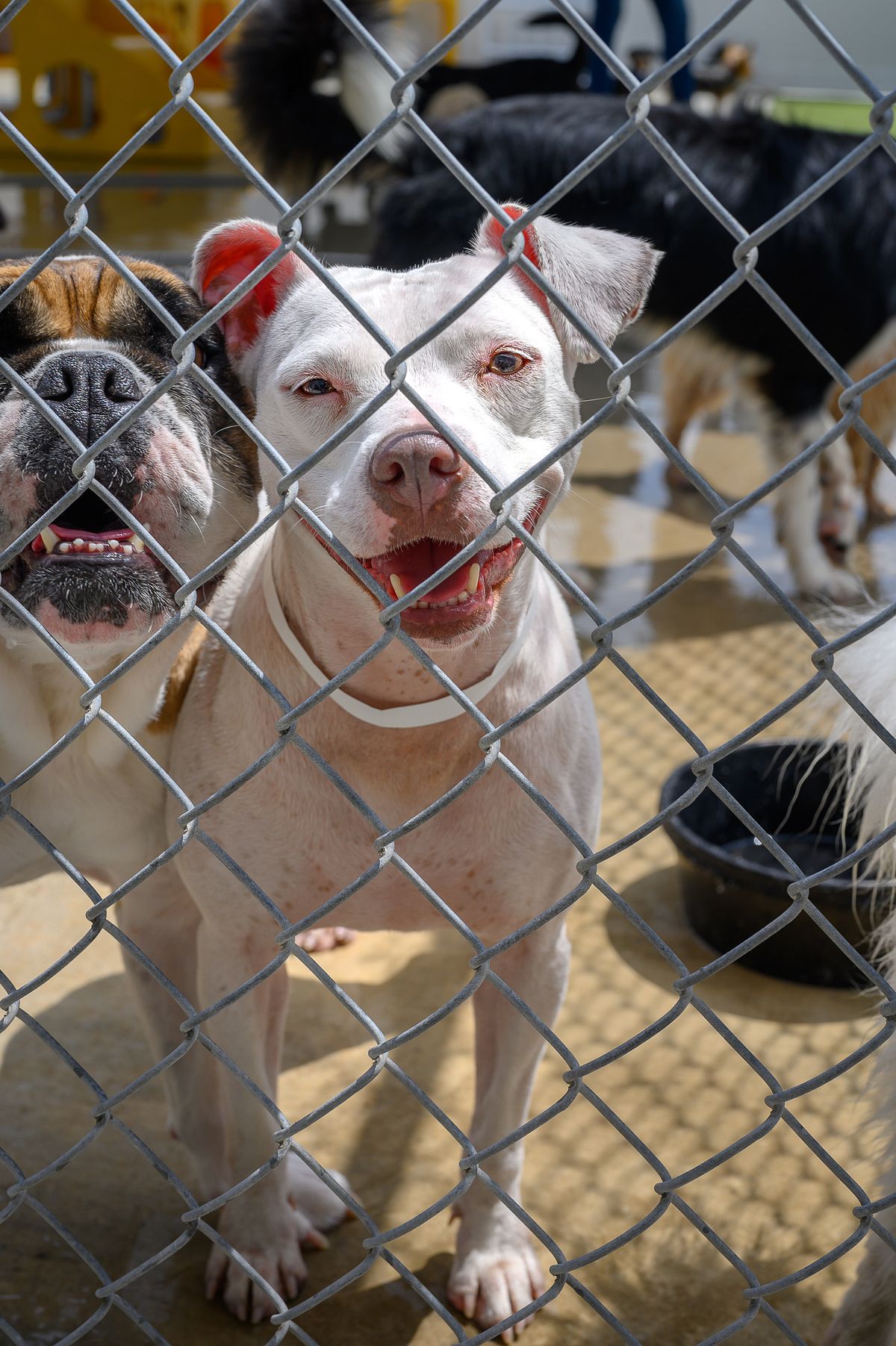 That's where Dog Daycare comes in. It is the best way to expose your puppy to the most stimulus in a controlled and structured way. Especially if your family lives in a rural area, or you do not have access to the knowledge or resources to fully socialize your dog at home.
If it was easy, dog training wouldn't be a 11 billion dollar industry, its much easier to be proactive and prioritize socialization and training rather than try to manage or correct behavioral issues later.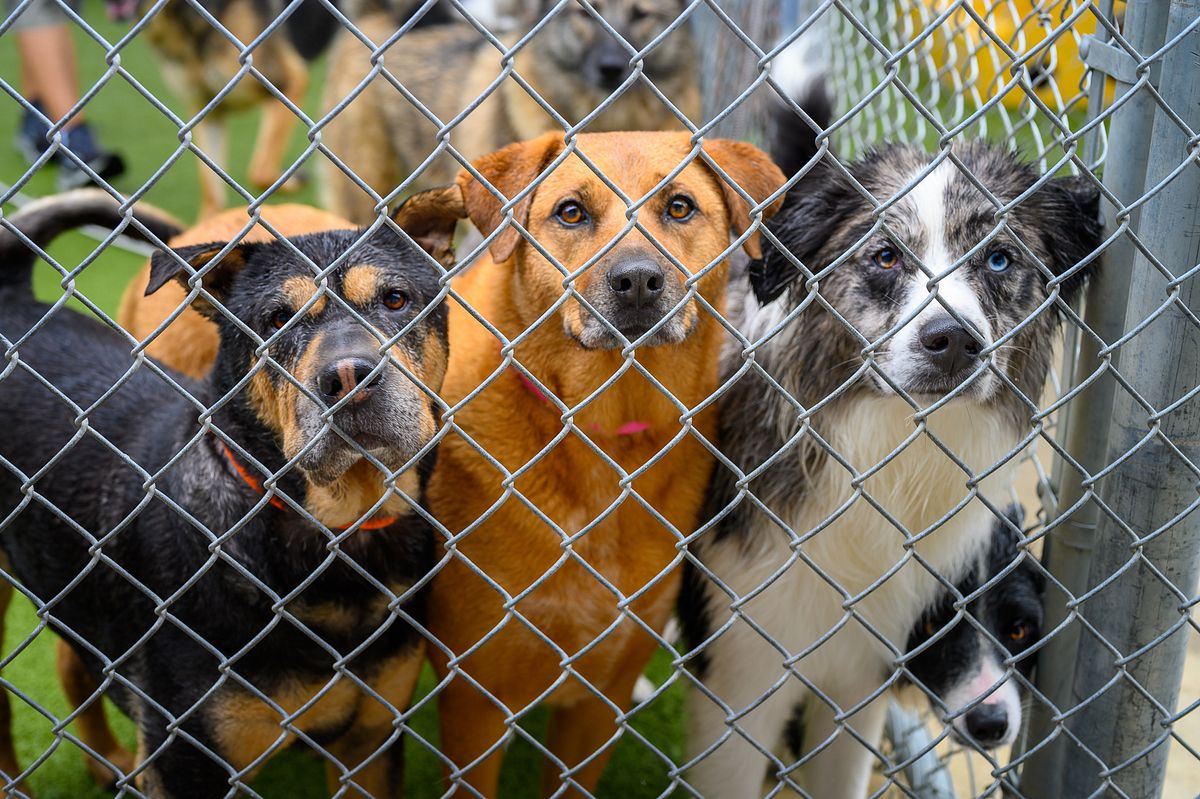 Beyond the socialization benefits, I truly believe doggy daycare helps our dogs live a fulfilling life. 

Good daycares employ trained professionals to moderate and guide the dogs to be successful in a stimulating environment. Daycares are not a substitute for training, however they can be an invaluable resource to help you socialize your dog. 
Doggy Daycare is a place where your dog can learn how to be a dog, interact with their peers, and learn to adapt to new and stimulating environments. It is a mentally enriching experience, where your dog can expend energy. A much better alternative to long hours in a crate at home alone. It is a way to give your dog what they need, while you take care of your other responsibilities.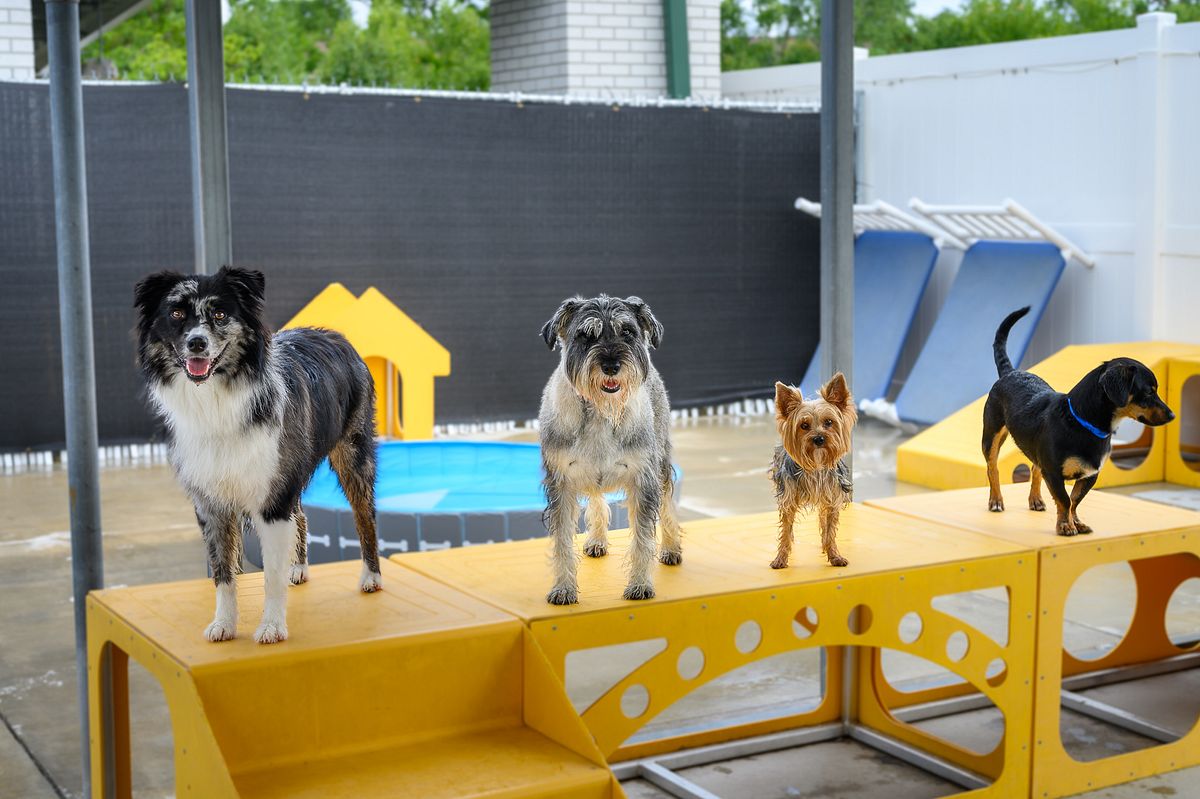 Not all Dog Daycares are created equal. It is important to find a quality daycare to reduce the possible risks of enrolling your dog. At the end of the day, dogs are animals, and even the most trained professionals can not guarantee with absolute certainty that something bad won't happen. However, finding a Daycare you can trust will greatly minimize these risk. Dogs also mimic behaviors. If other dogs at the center are behaving poorly, your dog could pick up those habits. Quality daycares will supervise the dogs and interrupt any bad behaviors.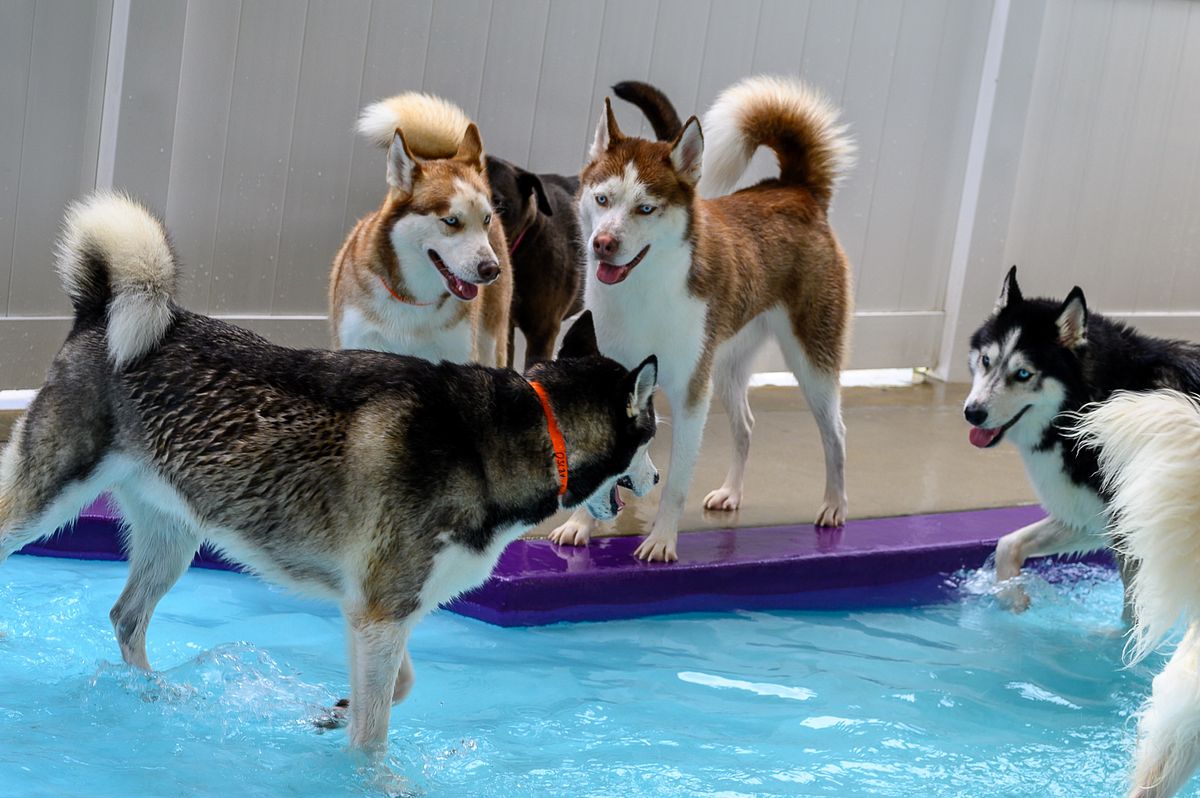 One of the best Dog Daycares you could take your pup to is PetSuites. They offer Daycare, boarding, and grooming services for their clients. They prioritize pet safety, and all dogs who participate in group play must pass a two part evaluation. Dogs who prefer their time alone still experience the enriching environment and receive personalized play sessions. They have some of the best play areas I have ever seen, all of the equipment is top of the line and conducive to canine enrichment. They also receive more play time than most centers. Some daycares will charge for every interaction and activity, PetSuites provides 8 whole hours of play for only $27! There is also ample space for dogs to take a break and relax, which is important.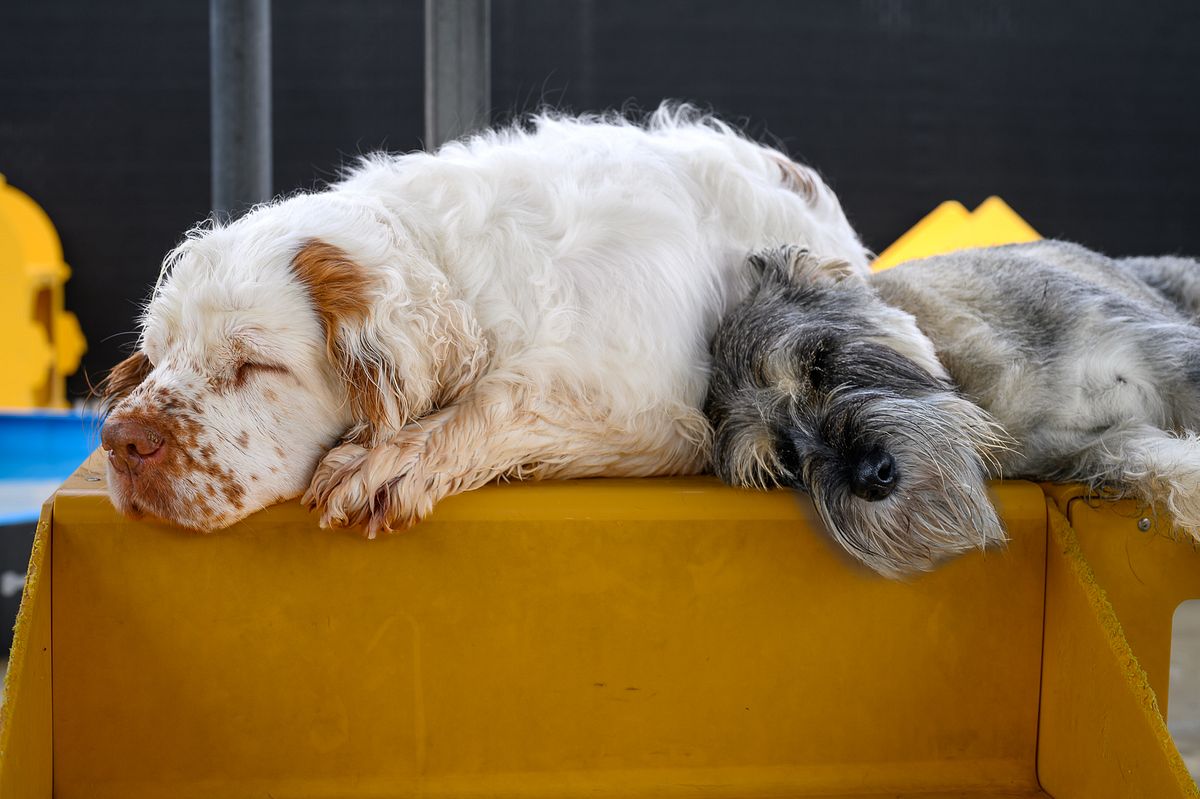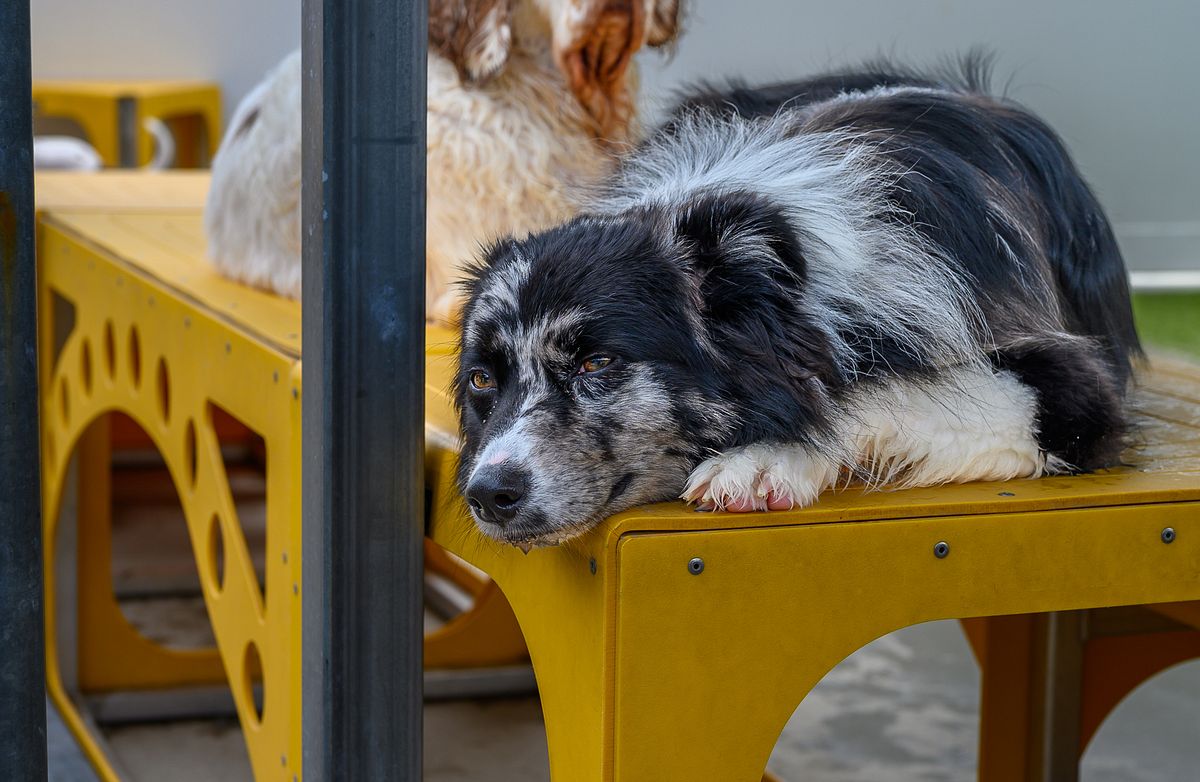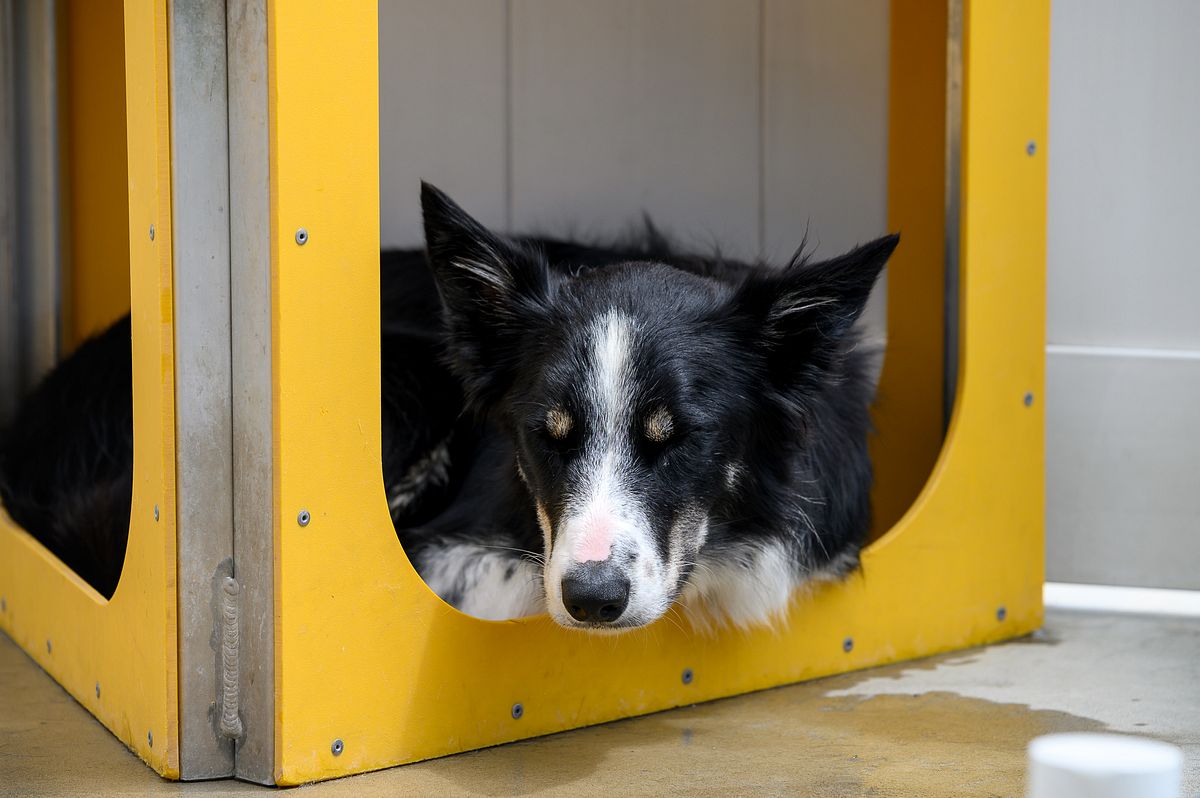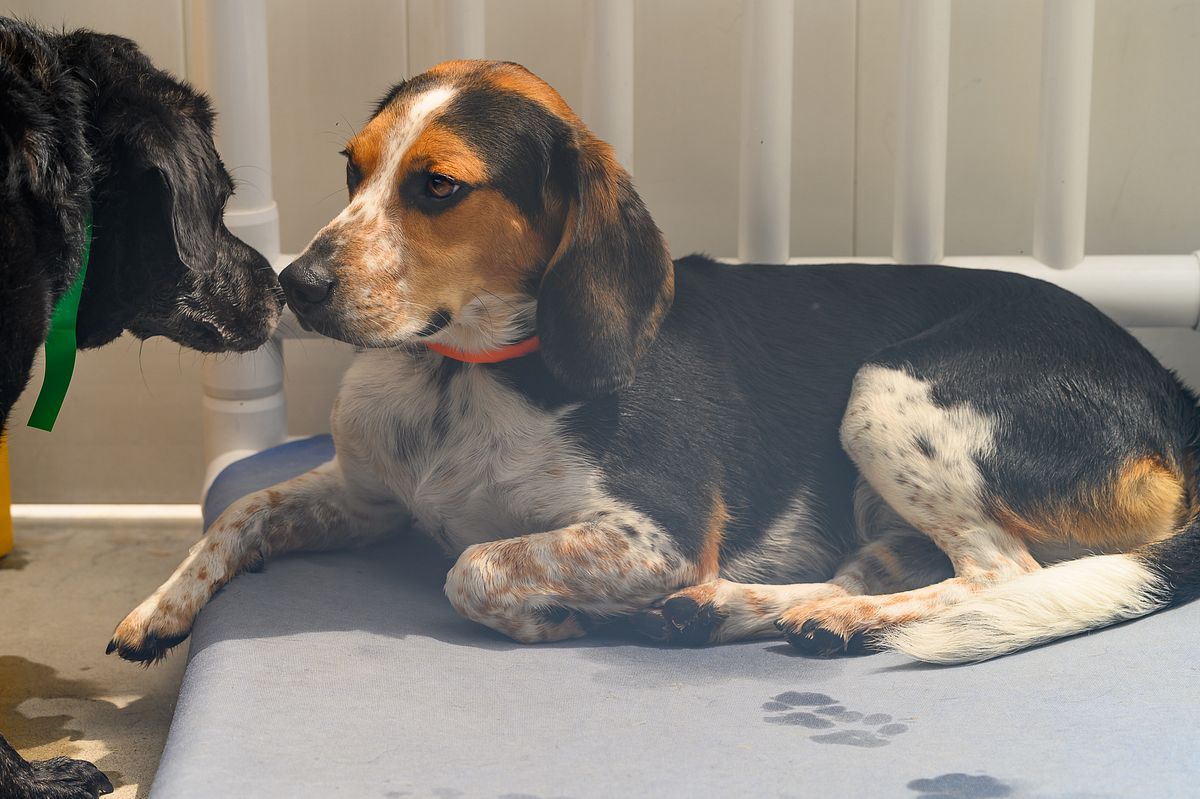 They even offer Cat Daycare! The cat condos can only be described as luxury. They feature the best views of either an outdoor window with a feeder for bird watching, or a wall displayed aquarium. Only the best here, because as we know...cats simply won't have it any other way.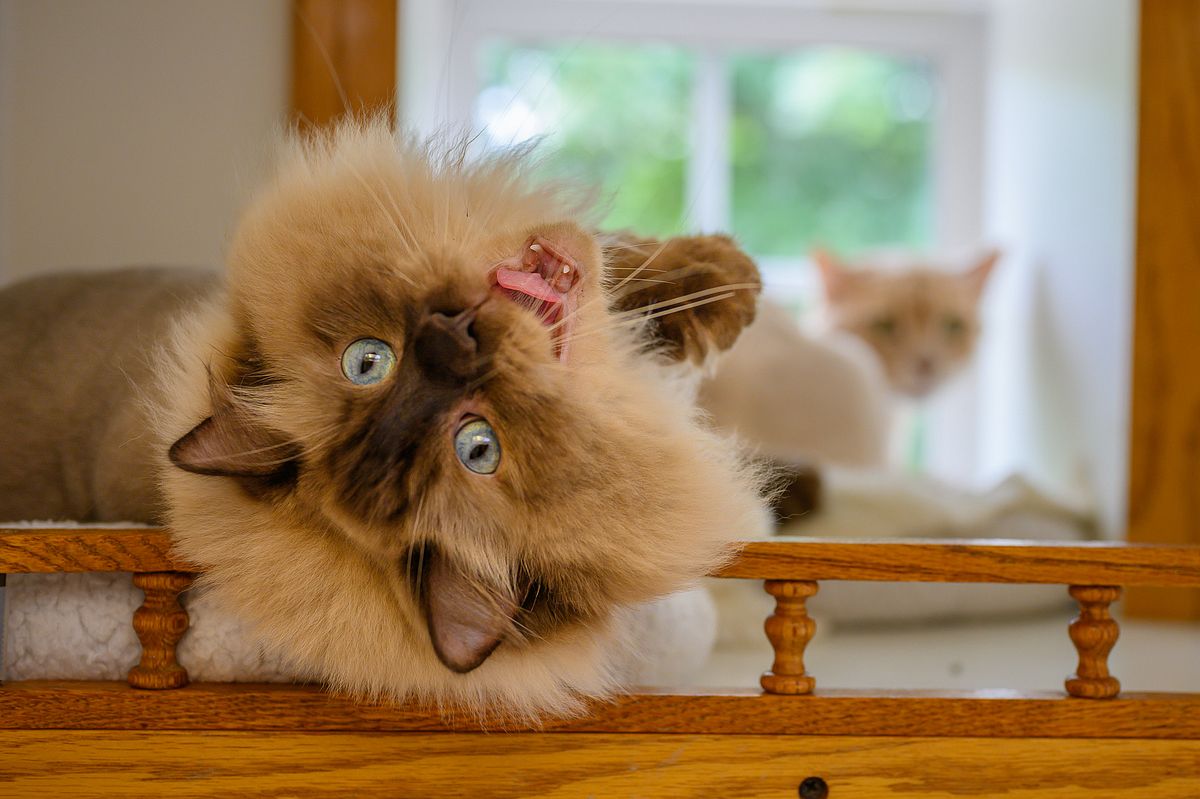 I love how PetSuites has truly been designed for the pets. If you are looking for the best Daycare or boarding facility for your pets, I would definitely recommend visiting PetSuites! You can find more information about the services they offer, and find a location near you on their website below. 

PetSuites of America | PetSuites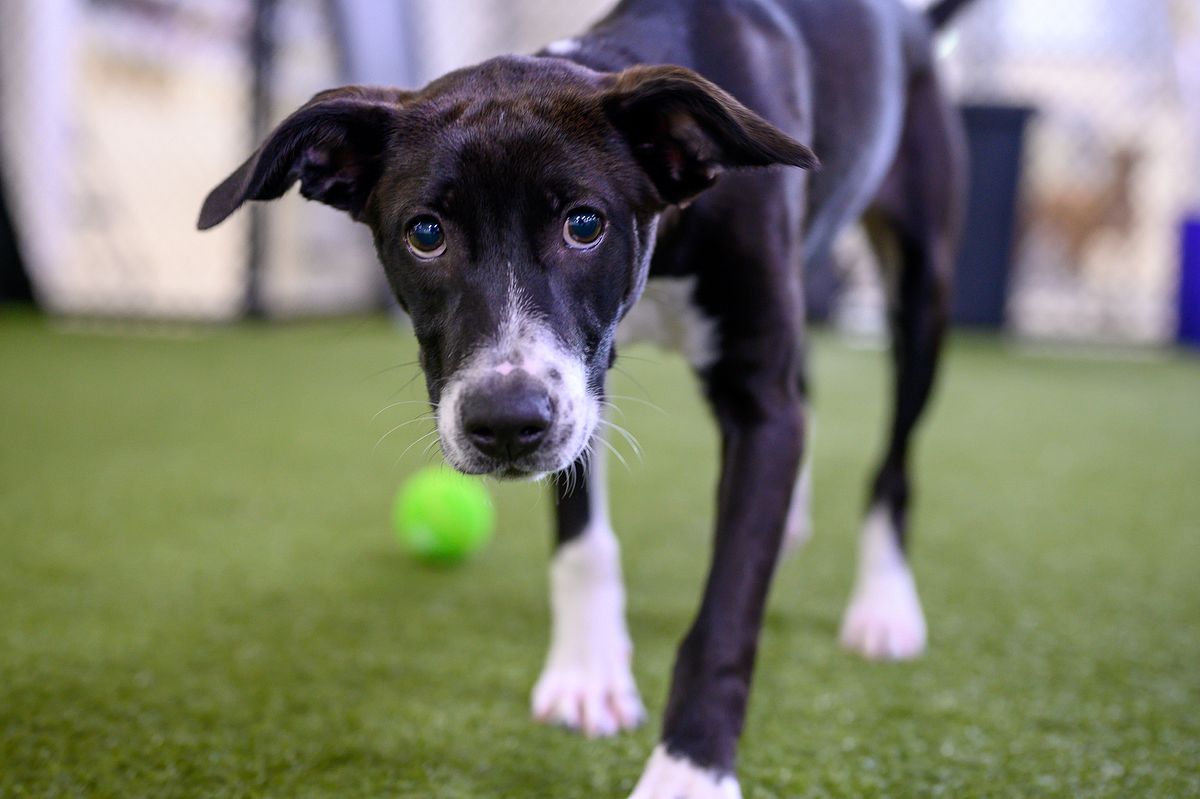 ** This post is my own opinion from my experience visiting the facility in Dayton Ohio, this post is not a paid endorsement **